AWANA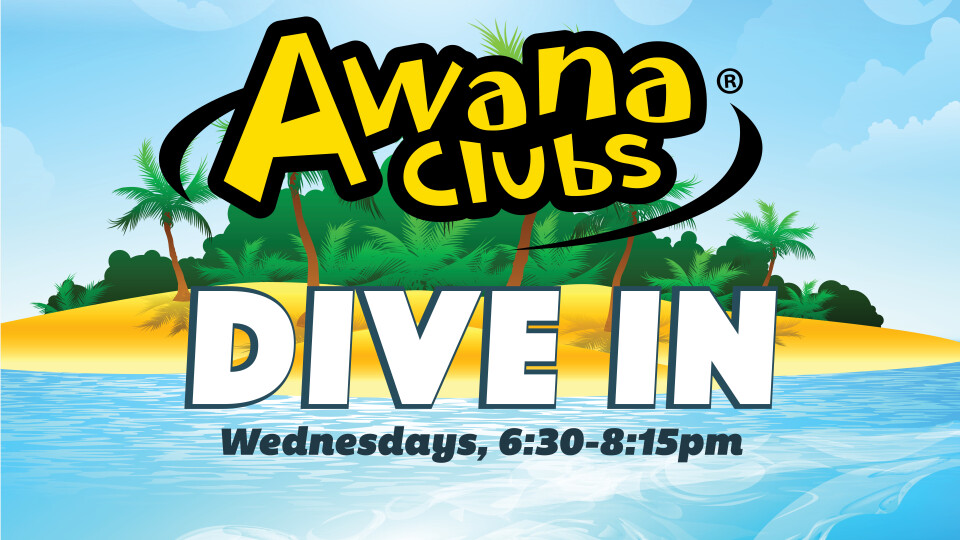 Every Wednesday, from 08/23/2017 to 05/16/2018, 6:30 PM - 8:15 PM
AWANA at Bay Life!
The AWANA club runs all school year long and is for Kindergarten - 5th Grades!
All students attending AWANA Clubs must be registered to track materials and awards information. This initial registration also allows us to purchase the books, uniforms, and supplies and have them ready for your student to start the year off right. You can register online by clicking the button below or by filling out a paper form available at Guest Services in the Worship or Student Centers.
Leaders Needed
We'll provide everything you need to help lead a group, all we need is you! Click the link below to get the ball rolling... just select Children's Ministry and AWANA, and we'll get in touch with you right away!
Please contact Elementary Outreach Coordinator, Shannon Ledford at if you have any further questions.