Women @ Bay Life
Women @ Bay Life offers many opportunities for you to engage with other women. Our hope is that these encounters will develop into meaningful relationships. Since women have many different interests, Women @ Bay Life offers various opportunities for you.
During this time of social distancing, we have suspended most activities. You may join us online for Bible Study. When we are able to meet in person, the follow activities will be available:
If you have questions about Women @ Bay Life, please contact Carmelita Boyce, Women's Ministry Coordinator, .
---
Women @ Bay Life Worship
Women, come join other women for worship and teaching once a month. All are welcome. Our meetings will be Wednesdays, September 30, October 28 and November 18 at 7 pm in the Worship Center.
---
Women's Bible Study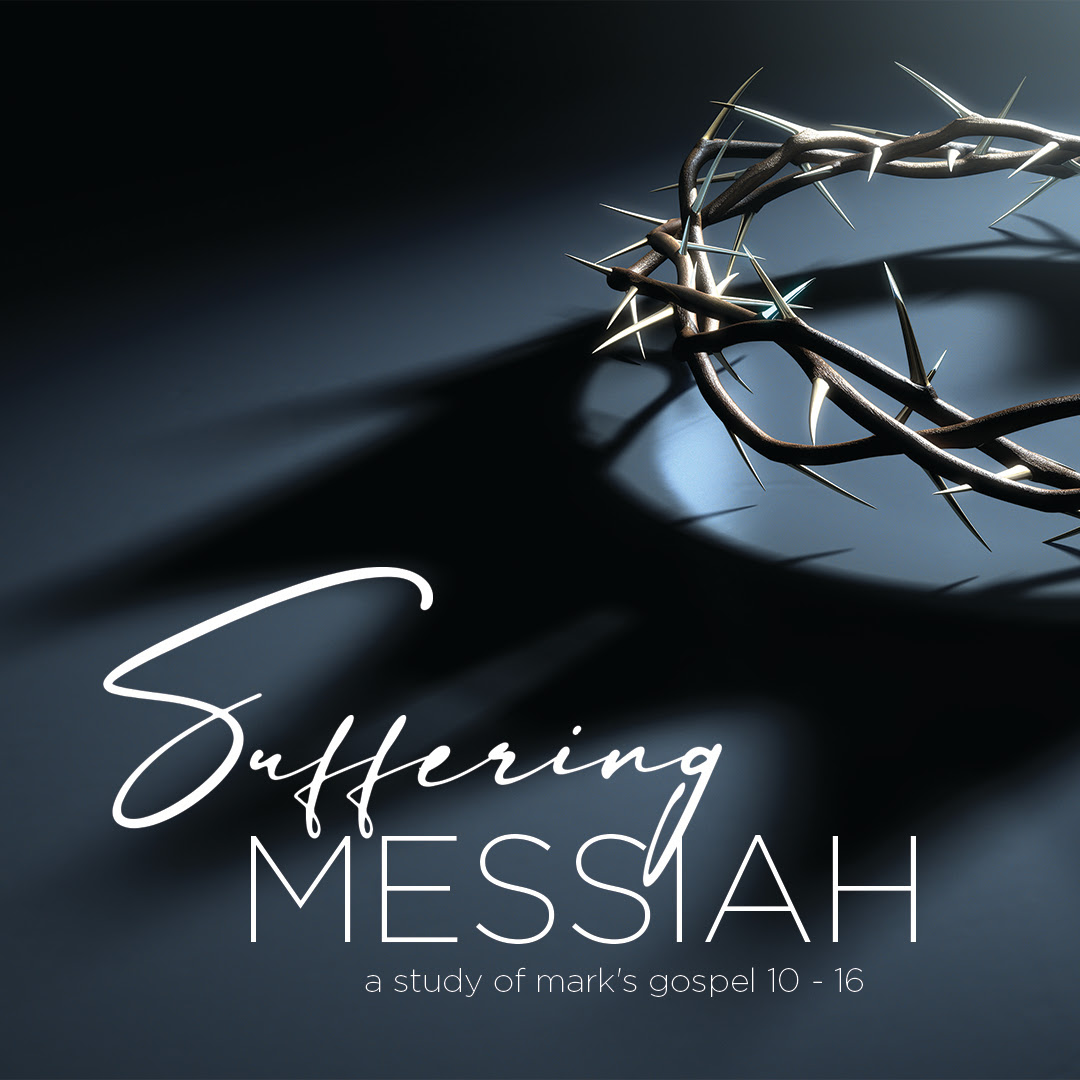 Looking for a place to belong while you study the Word of God? Women's Bible Study provides a place to get to know other women, allow them to know you, and to learn more about God through His Word. This season, we will look at the story of Jesus Christ through the eyes of Mark. Mark's gospel presents Jesus as King and Savior of the world. Mark hoped to strengthen the faith of the reader and to teach what it meant to be a disciple of Jesus.
Join us online Wednesdays, 9-11 am, or 6:30-8:30 pm. There will be discussion time and a great message.
If you have questions, please contact the Women's Ministry Coordinator, Carmelita Boyce at .
You will receive the link to the meeting when you register.
Wed AM Registration WED PM REGISTRATION
Click below to catch up on our previous studies
---
---
Women's Affinity Groups
---
COVID 19 UPDATE
Zoom has added better encryption to make our meetings even safer. But that means that if you are using the Zoom app (using Zoom on a phone or tablet), you must install the upgrade by May 30. Older versions of Zoom will not be supported after that. To upgrade and see more information, go to zoom.us/download. Scroll down to Zoom Mobile Apps. This update is also available on Google Play and Apple's App Store.
As the situation with COVID-19 continues to unfold, we as a church want to do our part. Governor DeSantis recommended that group gatherings be suspended as a means to prevent any spread of this potentially harmful virus. As such, we have moved Women's Ministry online. If you have attended these ministries in the past, watch for an email invitation to join Zoom. If you are visiting our groups, classes or activities for the first time, please register and join us using the Zoom link for that session.
Zoom is free. It allows groups of people to connect over the internet using the microphone and camera on your device. You can connect using your computer, laptop, tablet, or phone. You will need internet access, a camera and a microphone (built in to most phones, tablets, laptops and some newer computers). From your computer or laptop, simply click on the Zoom link. Follow the instructions on the screen. For a phone or tablet, you will need to download the "Zoom Cloud Meetings" app and then you will be able to click on the link to launch Zoom. Please log in 10 minutes early to make sure everything is working properly. This will also help minimize interruptions once the group has started.