Local Missions
At Bay Life Church we care deeply for the spiritual and physical needs of our local community. We have chosen to focus our local missions efforts on providing food and shelter to those in need and caring for children who have been abused, orphaned, and neglected. Many of the ways that we provide support are through partnerships with local ministries and non-profit organizations who specialize in these types of care.
Abused, Orphaned, & Neglected Children
Currently, in Hillsborough County, more than 150 children enter the foster care system every month. James 1:27 says, "Pure and genuine religion in the sight of God the Father means caring for widows and orphans in their distress". At Bay Life Church, we partner with local organizations to provide Christ-centered foster families, mentoring, advocacy, and summer camp experiences for modern day orphans.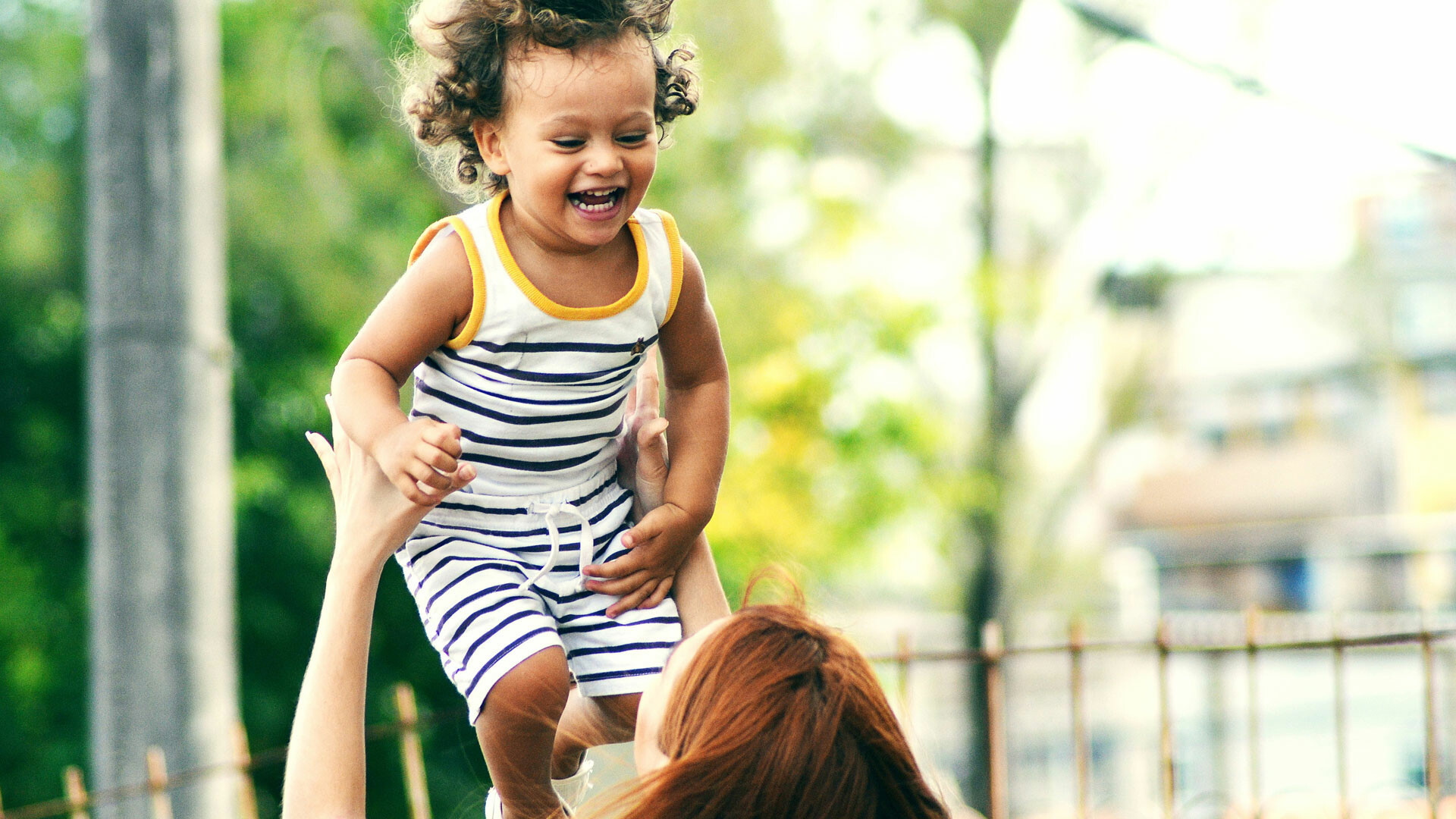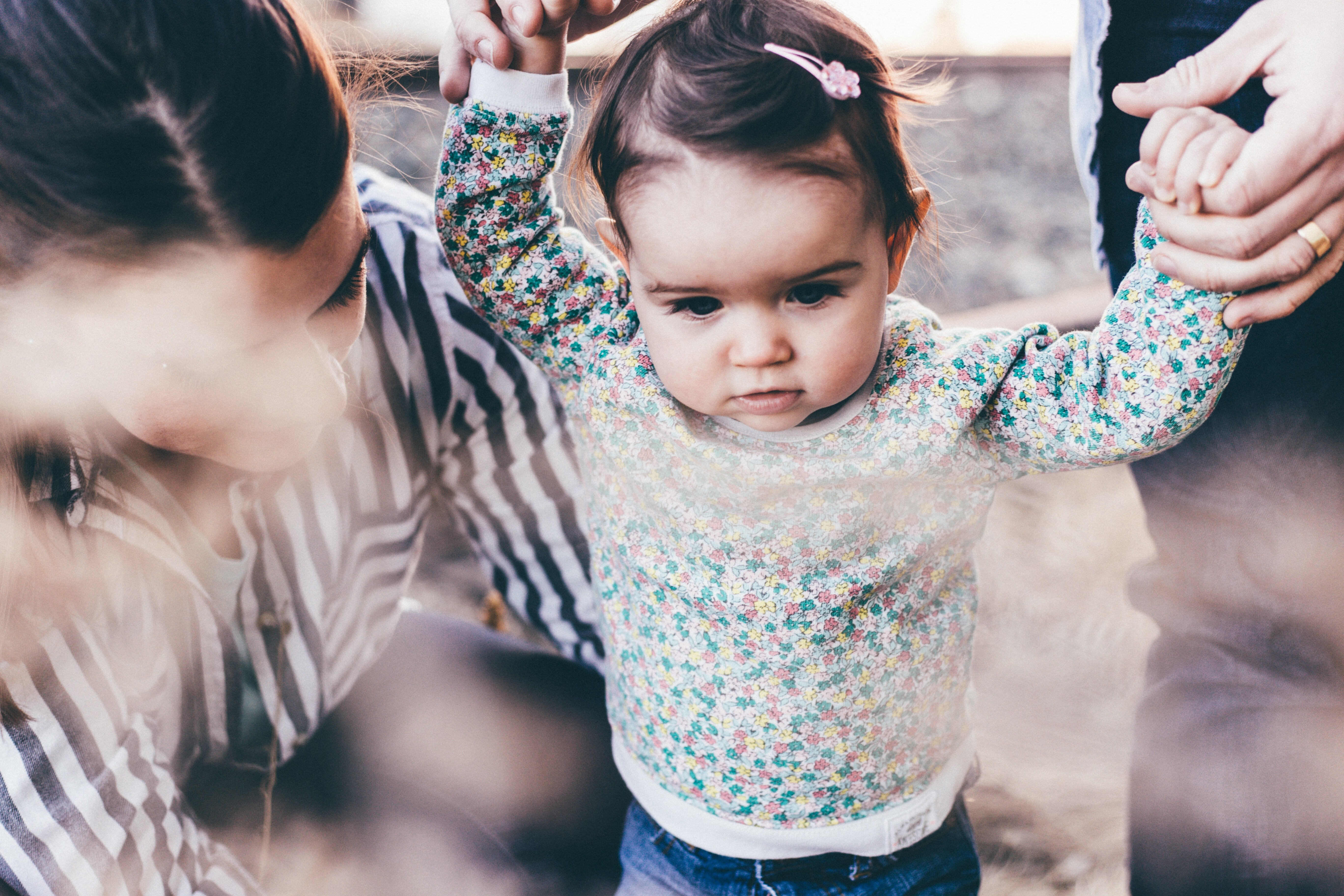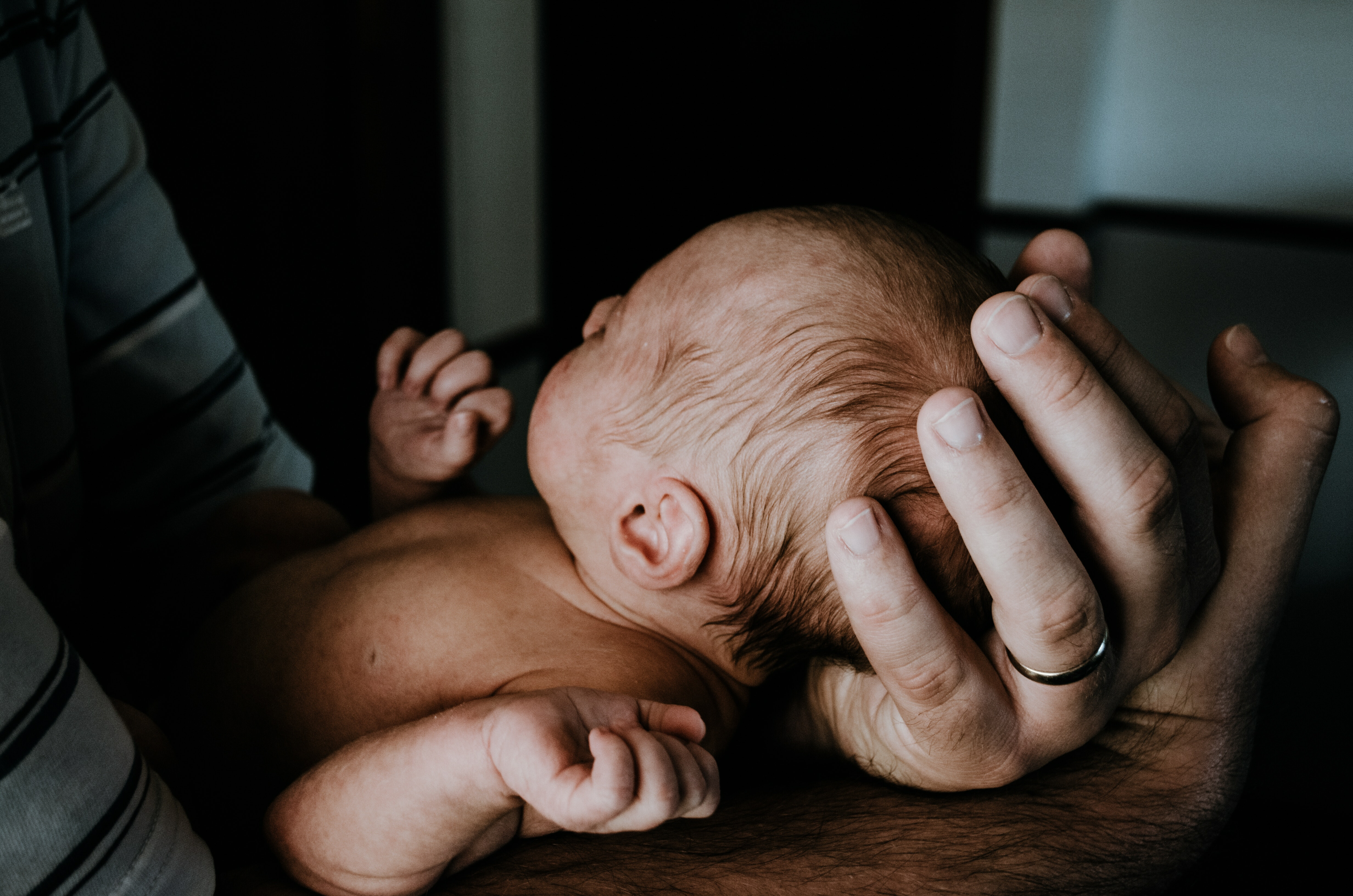 Hunger & Homelessness
Bay Life Church seeks to provide food and shelter for those in need in our community. We partner with local churches and organizations to create long-term solutions. Our ultimate goal is for our neighbors to find restoration and freedom in Jesus Christ.
James 2:15-16 "Suppose a brother or sister is without clothes and daily food. If one of you says to them 'Go in peace; keep warm and well fed,' but does nothing about their physical needs, what good is it?"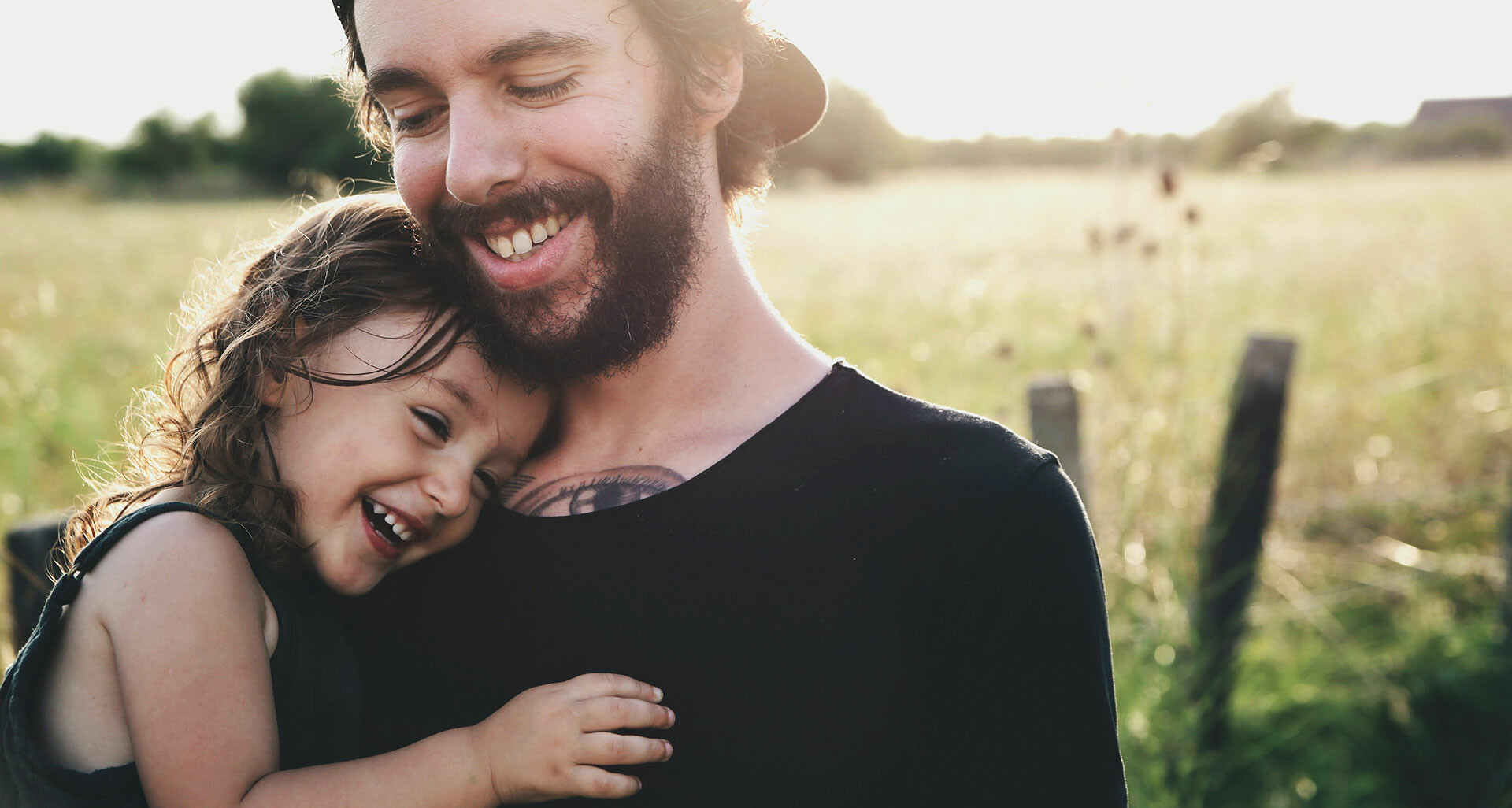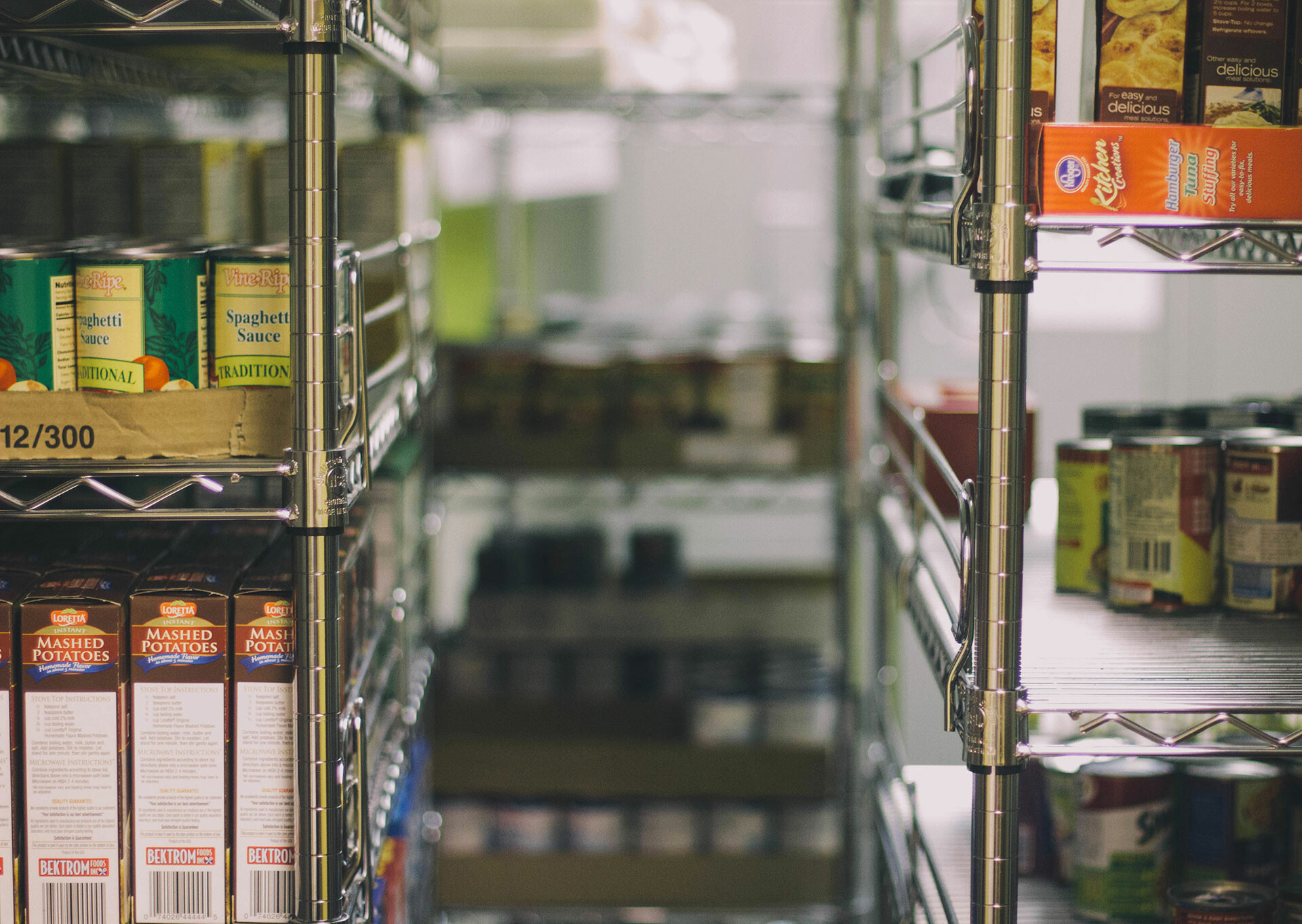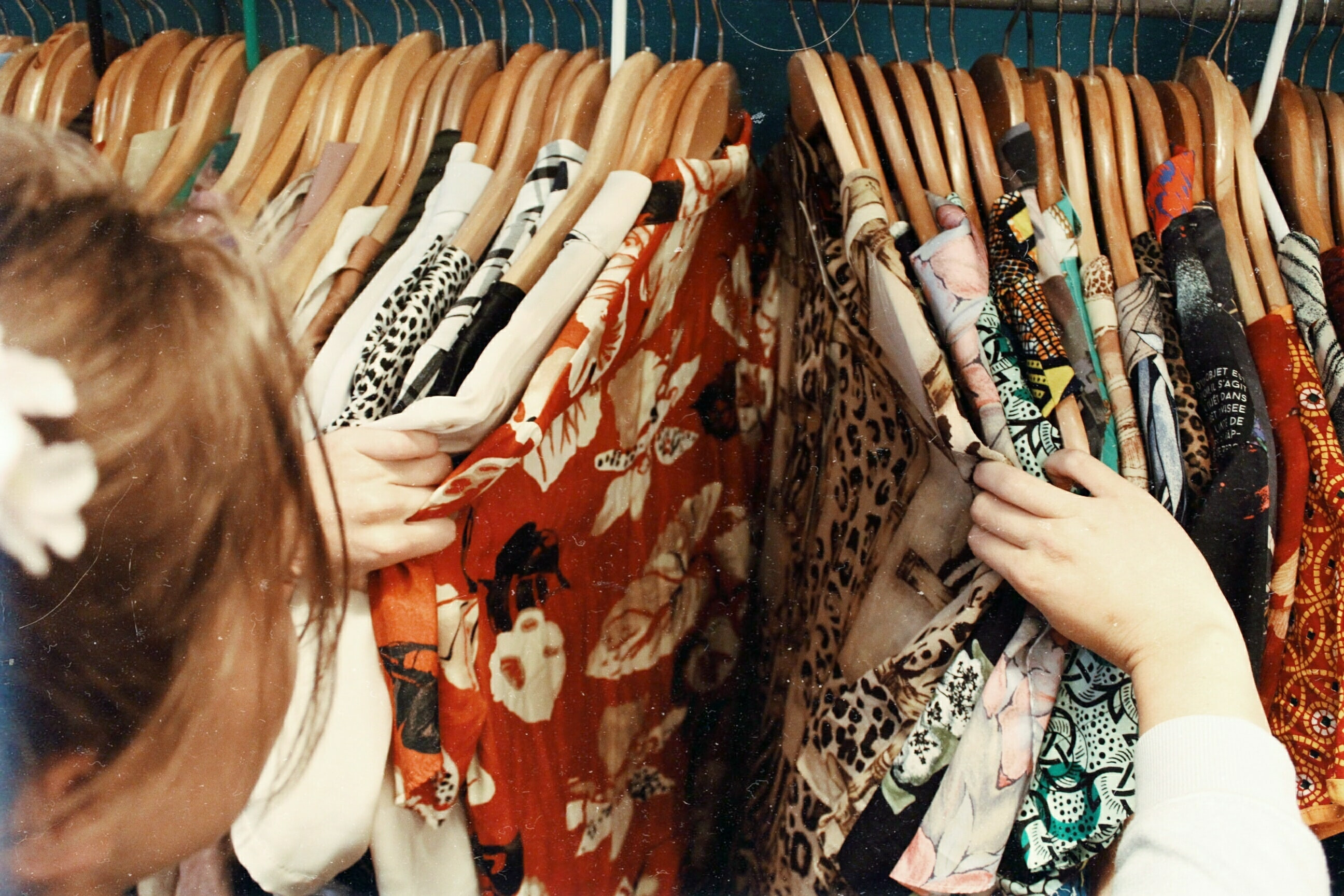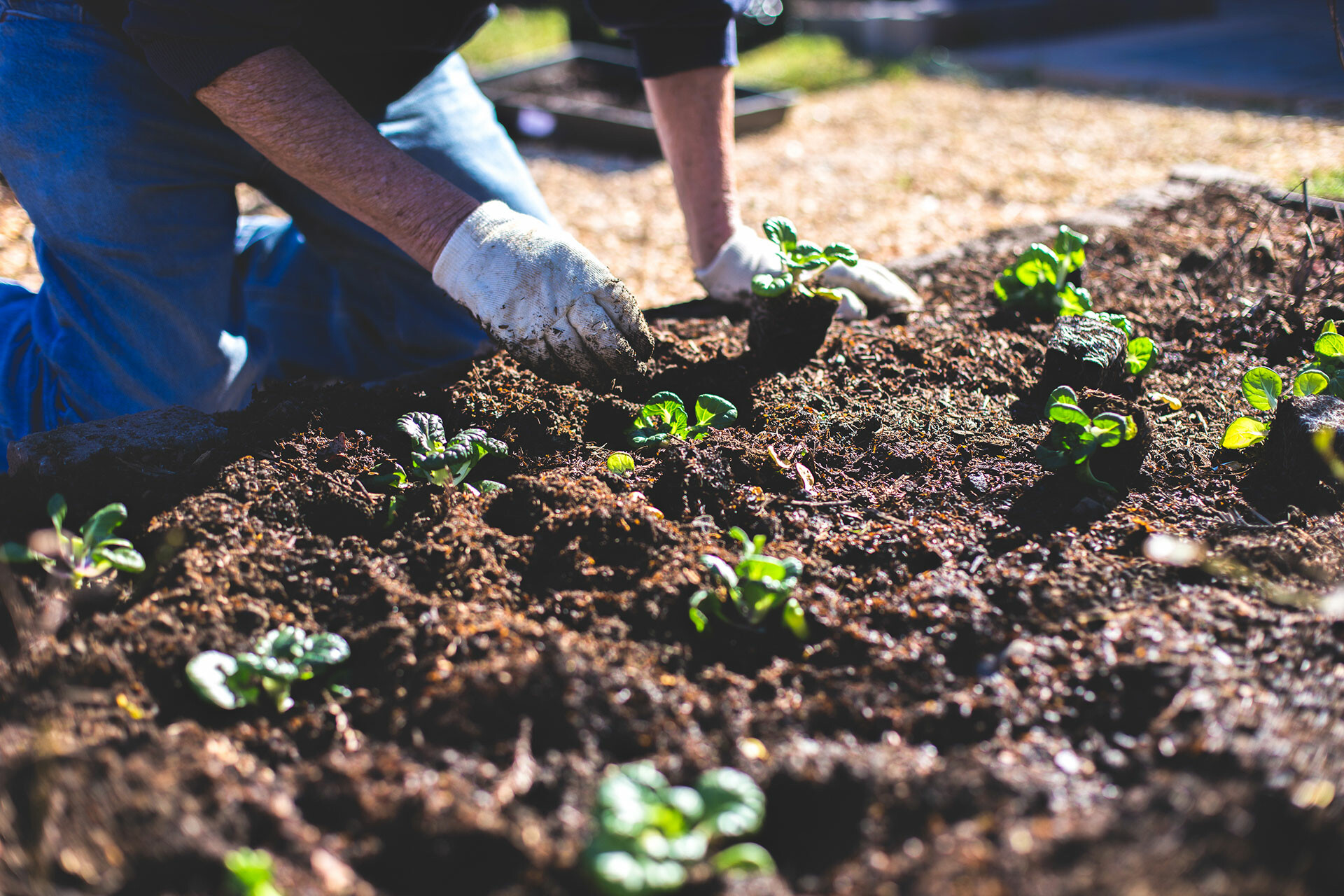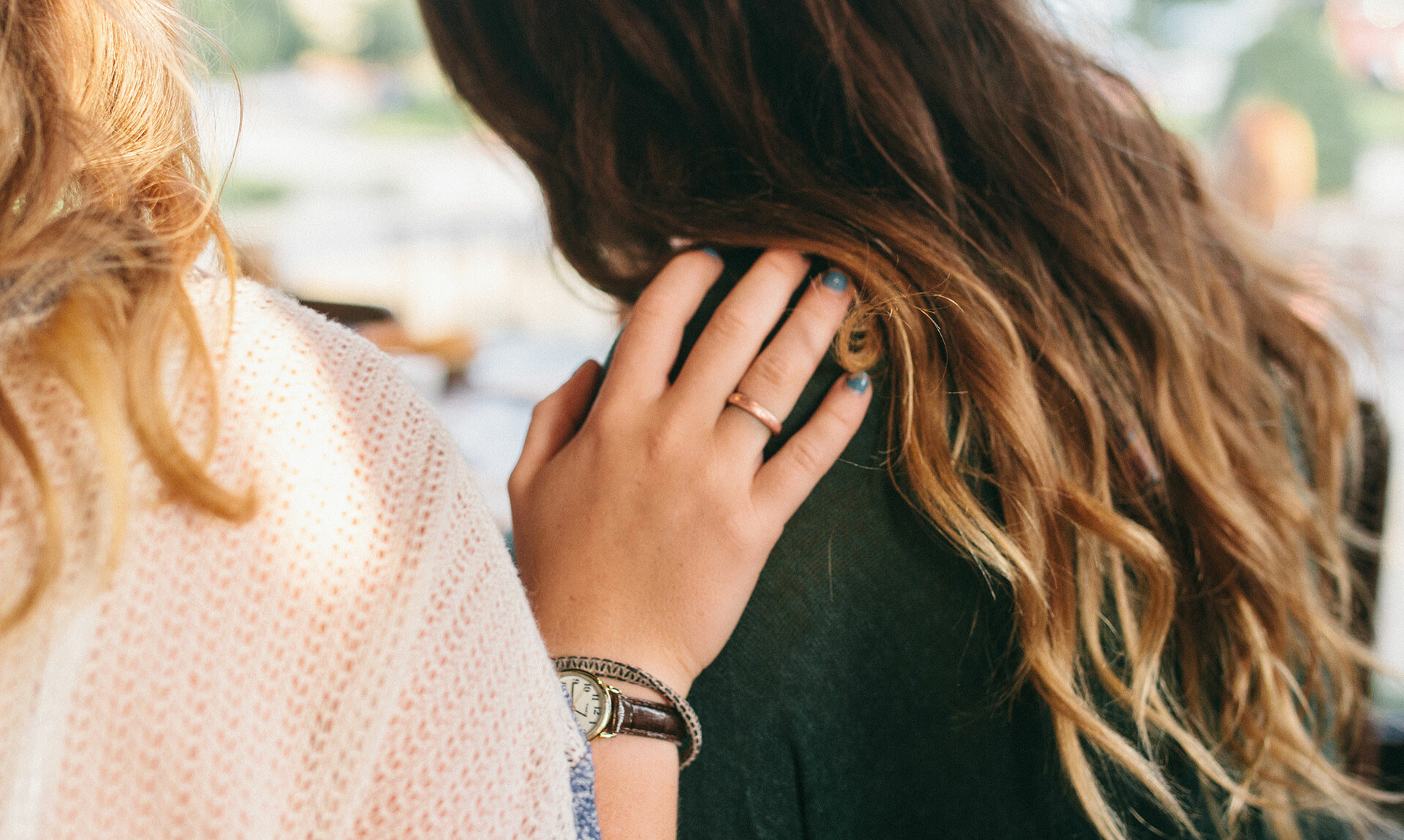 ---
2018 East Hillsborough Community Resource Guide
Bay Life Church supports community partners and local agencies through the production of the East Hillsborough Community Resource Catalog.
Click here to download the catalog.