Christmas Ornaments - Saturday, December 4, 2021

10am - 12pm | No cost
It's the most wonderful time of the year! Or at least it is on the way. We are getting ready by making Christmas ornaments together. We would love to have you join us as we sip warm cider and craft together. Maybe you will give the ornament you make as a gift or maybe you come learn to make them so you can make them with family and friends later in the season. We hope you will join us. It is a free activity, but you need to register so we have enough supplies. Registration will close November 28 (so we make sure there are enough supplies). Location will be sent after you register.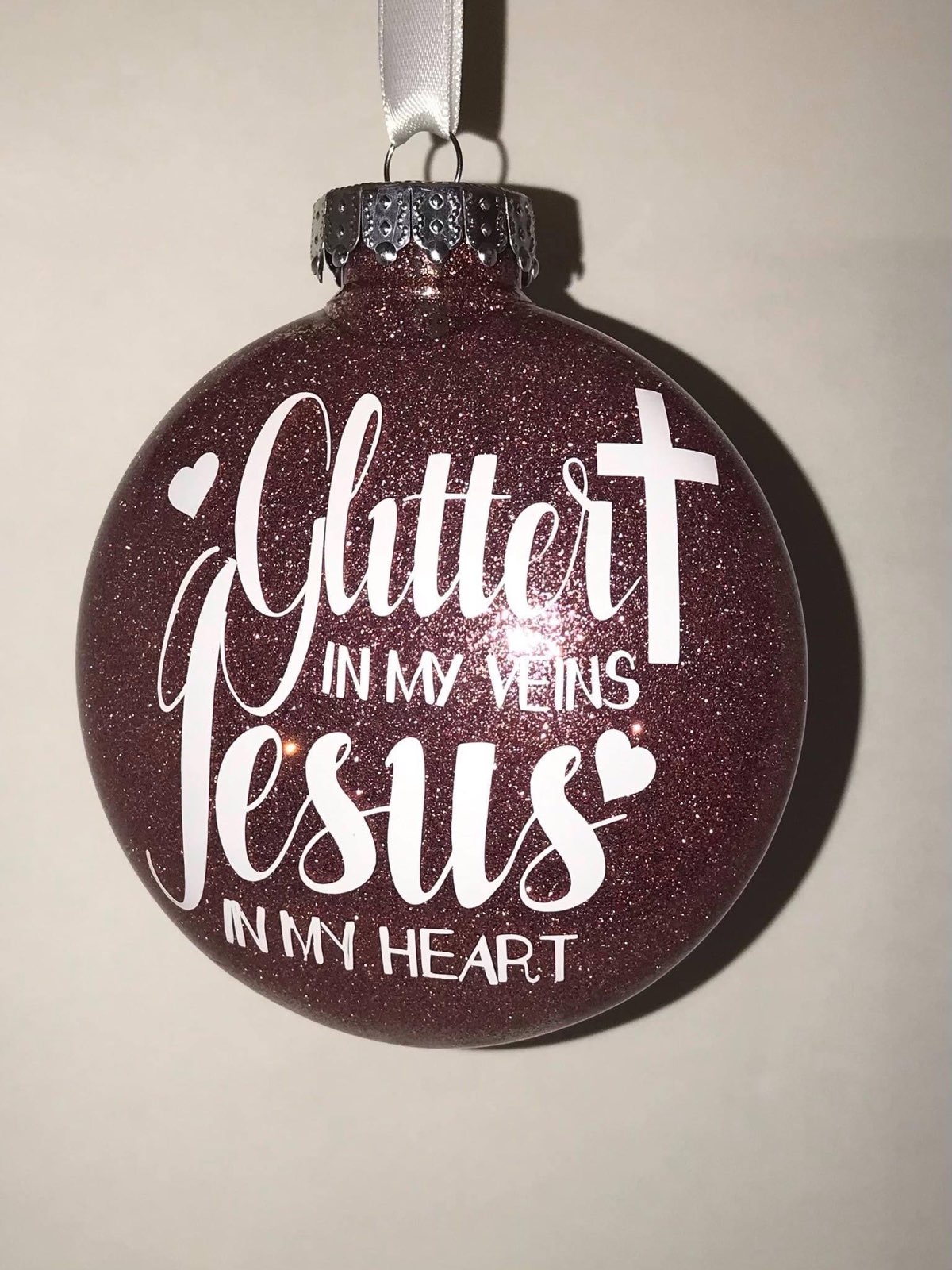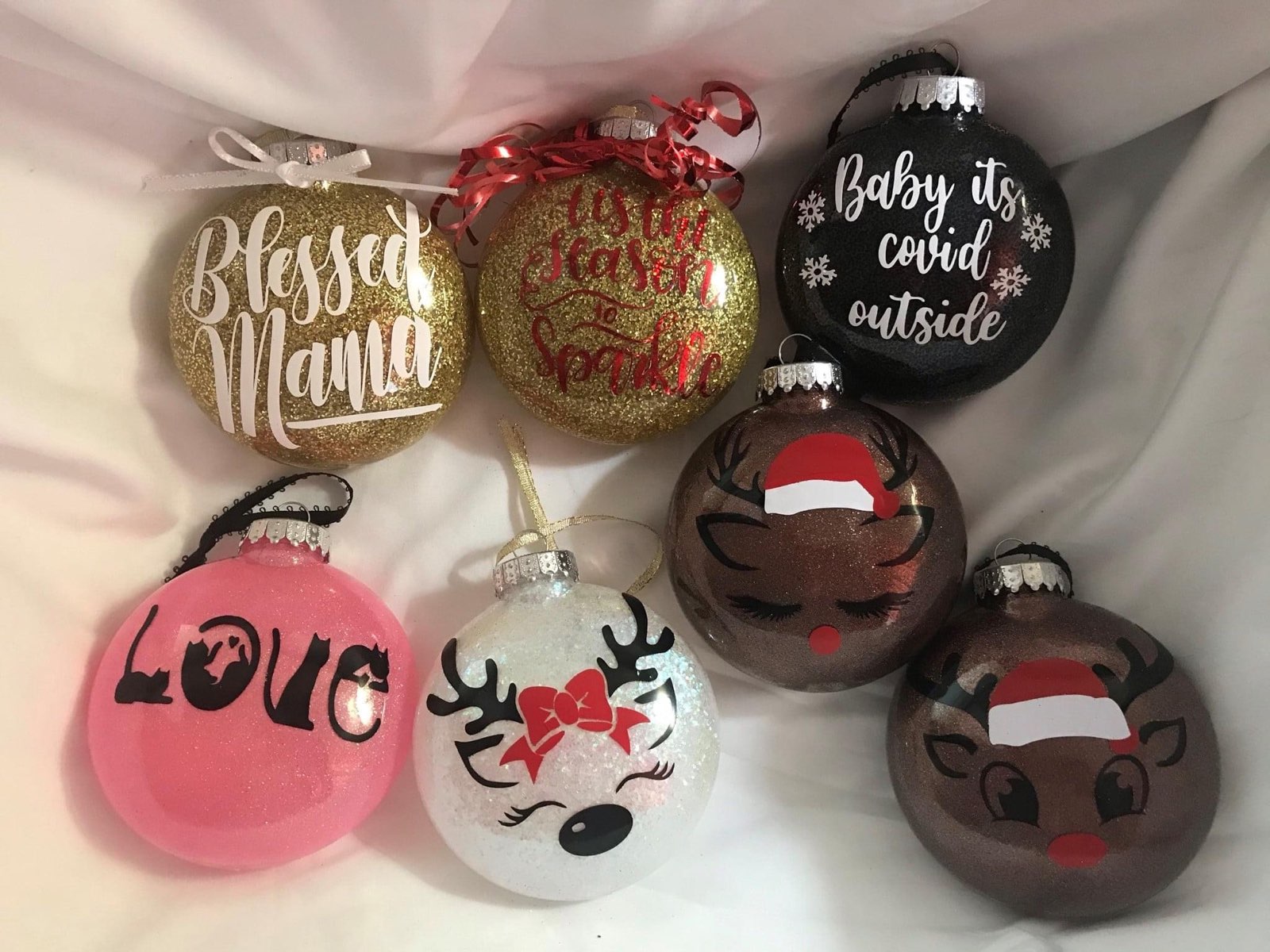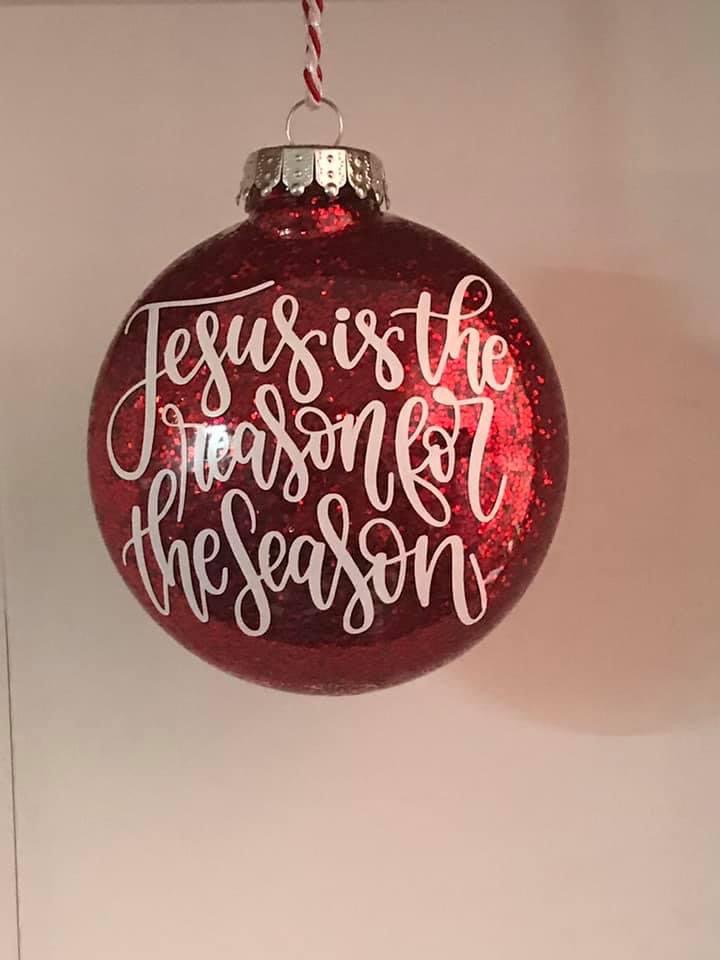 Check back often for more events!
Past Events
Women's Fun Day - October 23, 2021

3:30pm - 6:45pm
Got an axe to grind? Have some fun and relieve some stress by throwing axes. A well trained 'Ax Master" will be by your side as you learn to safely throw axes at wooden targets. When you register to throw axes, you will have two hours of fun practice. You are required to wear close toed shoes and sign a waiver to participate. Arrival time is between 4:25 and 4:40. Early bird cost is $27 per woman. The cost will increase to $40 on October 8.
Venue location will be provided upon registration.
Registration is now closed