Women @Bay Life
Art Collectives
In the Art Collective, we take time to express the creativity God has given us in different ways. Each time we meet, a woman from our Bay Life Family will share their passion and gift with us. Women will receive knowledge of how to do the project and will have the opportunity to work on the project during the meeting time.
We invite all women to join us for this fun and relaxing time. Each event is led by a different artist with a unique and artistic project opportunity. Sign up for one, or multiple events!
Many of these events are free. If there is a cost, that information will be specified with the individual registration. Watch your email for any updated information.
---
Door Hangers - May 15, 2021
10am - 12pm
Come join us to make a 12 x 12 round door hanger. You can use these indoors and outdoors. Designs will vary.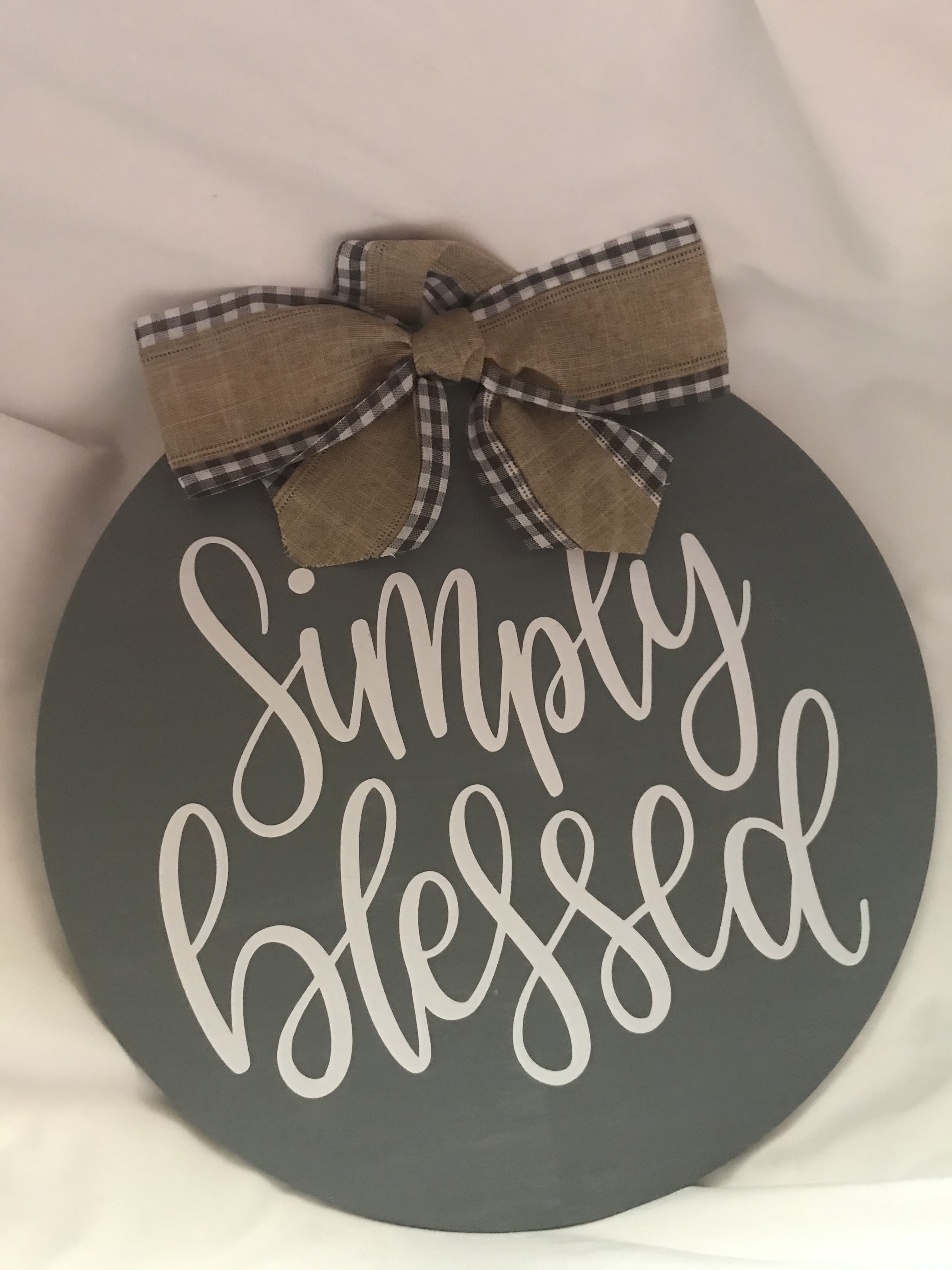 .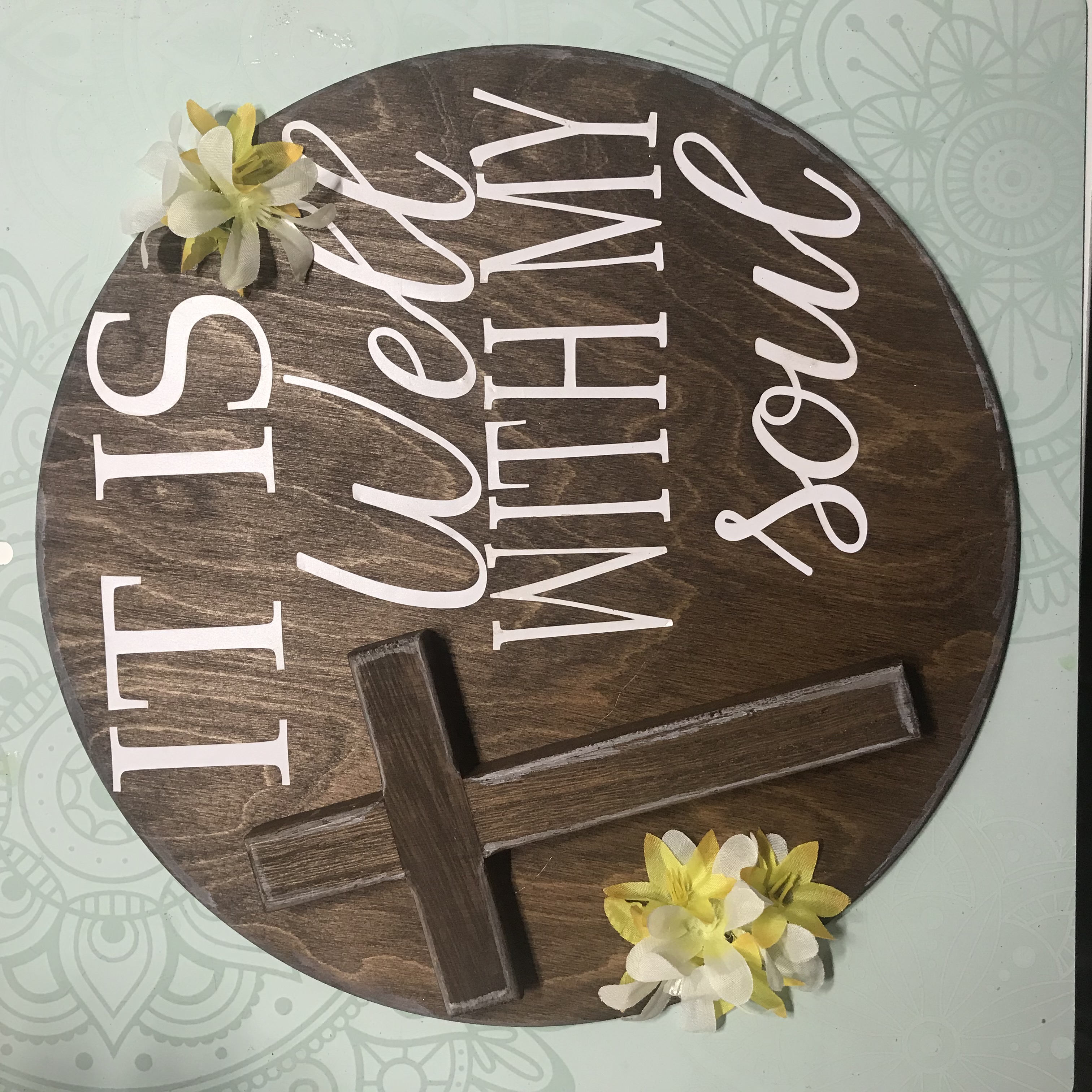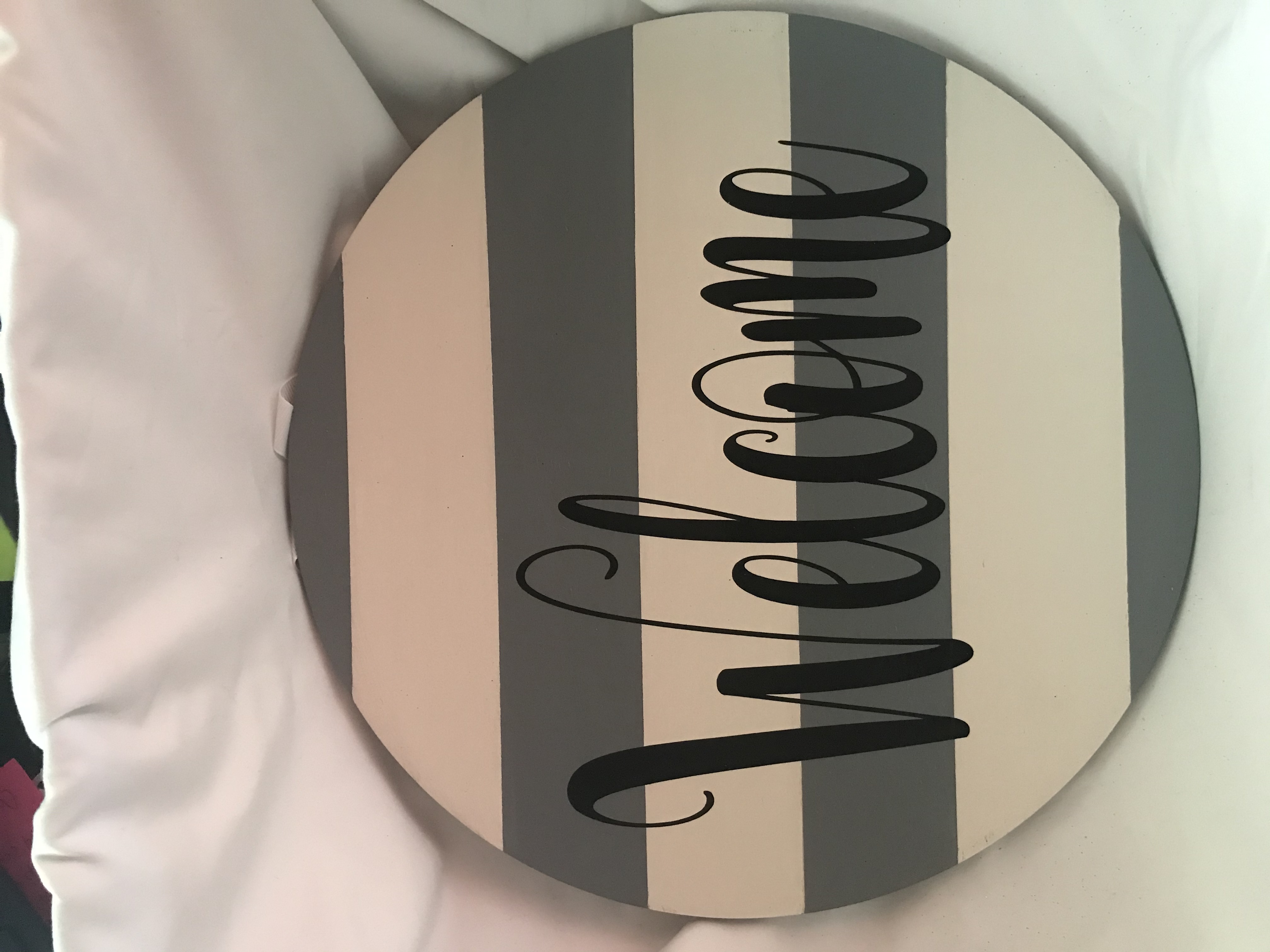 ---
Bible Mapping - July 24, 2021
10am - 12pm
Bible Mapping is a great way to get a different view of God's Word. Bible Mapping simply brings the historical background, various translations, context, and theological framework into view with a diagram or a chart. Joins us as we learn this technique.
---
Coming soon...
Christmas Ornaments - December 4, 2021