At Bay Life, we believe your relationship with God is best grown through relationships with other believers. In Life Groups, you will experience a personal community that can help you grow closer to Christ, share in your joys, and support you through your trials. Life Groups meet all over the greater Brandon area including some on-campus groups. Childcare is available for many of our groups. If you have any questions or need help registering, you can contact us at .
Every week, hundreds of Lifers meet in small "Life Groups" to learn more about God and pray, laugh, live, and eat. Life Groups are at the heart of Bay Life and are the best way to build friendships, find support in hard times, and plug into the Bay Life community.
The groups listed below are open to new folks joining their group. Check out the groups below and if one looks interesting, email the leader. If you don't see anything today, check back. We will be continually updating the web with more groups as openings become available.
There are also a number of classes to help you along your spiritual journey. Check out the details under Spiritual Growth, Foundations or Breakthrough.
Check back often for the most current listings.
Life Group Leader Interest Meeting
Sunday, November 17, 2019, 5 - 6:30pm | Bay Life Church, 1017 Kingsway Rd., Brandon, FL US 33510
As Bay Life grows there is a need for new Life Groups. New Life Groups need new leaders! Are you that leader? You may be sensing God calling you into a leadership role or have led before and are ready to jump back in. Whichever the case, come join us on November 17 at 5pm for an informational meeting. No commitment, just information. We will share important information on expectations, what makes a great Life Group. Come and explore the possibility of Life Group leadership!
Date: November 17, 2019
Time: 5pm
Location: Room 603 (Bay Life Portables behind the Student Center)
Winter 2020
Adult Ministry Leader's Meeting
Sunday, January 12 @ 5pm - 7pm | Student Worship Center
We would love for you to join us on Sunday, January 12 @ 5 pm in the Student Worship Center for the Winter 2020 Adult Ministry Leader Meeting!
It will be a great time of celebration for what God has done and a time of looking forward to what is next. Light refreshments will be served. We would love to know you are coming and if you are bringing any potential leaders with you. Please RSVP by January 5.
We are looking forward to being together with you. See you then!
Free childcare is available at the church during this event. Children ages 3 months - 5th grade are welcome. If you have requested childcare on your registration form, your child will be registered for this event. If need to make or change a childcare reservation, please email no later than Thursday, January 9.
If you have any questions, contact our Life Groups Pastor, Shane Clark, at .
Already a leader, click here to go to the leader page.
Childcare is available if we have received a minimum of five childcare reservations. In the past we have been able to offer childcare on Tuesday night, Wednesday morning, Wednesday evening and Thursday evening. The cost for childcare is $5 per child with a $10 maximum per family.
To make a reservation or for more information, email
Below you will see currently available groups and classes. Each listing will have its own schedule. You are welcome to sign up for any group or class you see listed here.
Not sure? Contact or visit us in the Lobby and we will be happy to help you find your place to connect.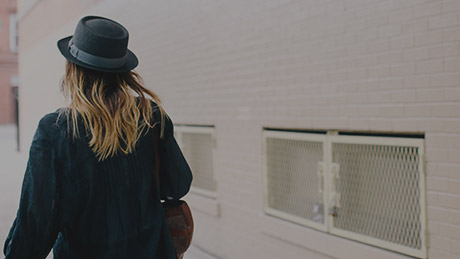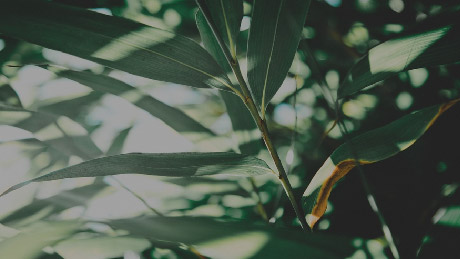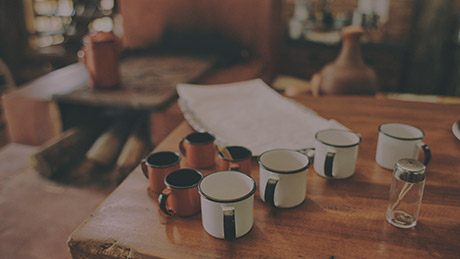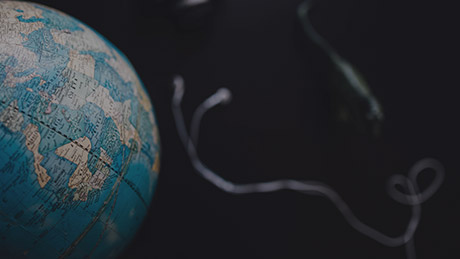 Don't see what you're looking for? Search All Groups