Click To Give To Student Missions
---
High School (9th-12th Grade)
The wait is over. It's time for our students to live out their faith. It's time for them to realize that having a personal relationship with Christ doesn't mean keeping it to oneself. It's time for them to stand up for what's right, even if they might be standing alone. It's time they look to God for their satisfaction and approval and to worship Him...not just on Sundays, but in everything they do.
We want to see our students fully surrendered to Christ, owning their faith, serving Him and serving others. The fact is, what your student does with these few years of high school could set the trajectory for the rest of his/her life. Let us help you guide your student in the way he/she should go.
Each week, students experience a combination of worship, games, a challenging message, and most importantly, interaction with a small group.
The High School Ministry (9-12th Grade) attends main service on Sunday Mornings and meets in the Student Center on Sundays evenings from 6:30-8:30pm.
Want to know more? Check out our Bay Life High School Facebook page.
---
WHAT IS HAPPENING THIS SUMMER
Here is a list of dates of things going on in High School Ministry this Summer.
May 12 - Not meeting due to Mothers Day
May 19 - Last regular meeting (Party night)
May 26 - Not meeting due to Memorial Weekend
June 2 - 8th grade move up to High School
June 16 - Not meeting due to Fathers Day
June 3-29 PRAY FOR OUR MISSION TRIPS (listed below)
July 26-29 - High School Lift Summer Camp (see below)
July 28 - Not meeting due to Camp.
August 18 - Back To School Bash
For more information on any of these events contact
---
"LIFT" SUMMER CAMP 2019
JULY 26 – 29
Get away with us for a few days to the beautiful campus of Southeastern University in Lakeland, FL for an uplifting experience filled with dynamic worship and teaching, crazy team games, relaxing pool time, great food, and great friends.
WHERE: Southeastern University | Lakeland, Florida
FOR : Entering 9th-12th grades
Super Early Bird - $219 - before June 2
Early Bird - $239 - June 3 - July 8
Regular Pricing - $249 - July 8 - July 21
Registration Closes Midnight July 21
Price held with $50 deposit.
Discount for family of 3 or more attending middle school or high school camp. Save $50 per student!
Contact Sharon Poulton at for information.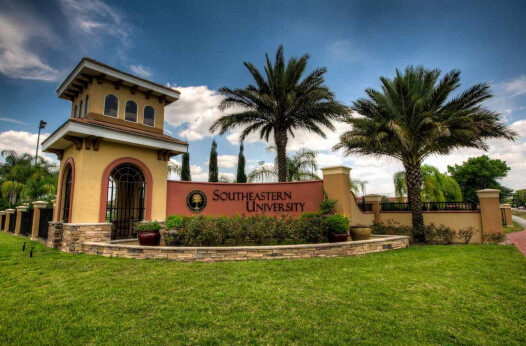 ---
High School Mission Trips 2019
Contact Sharon Poulton at for information.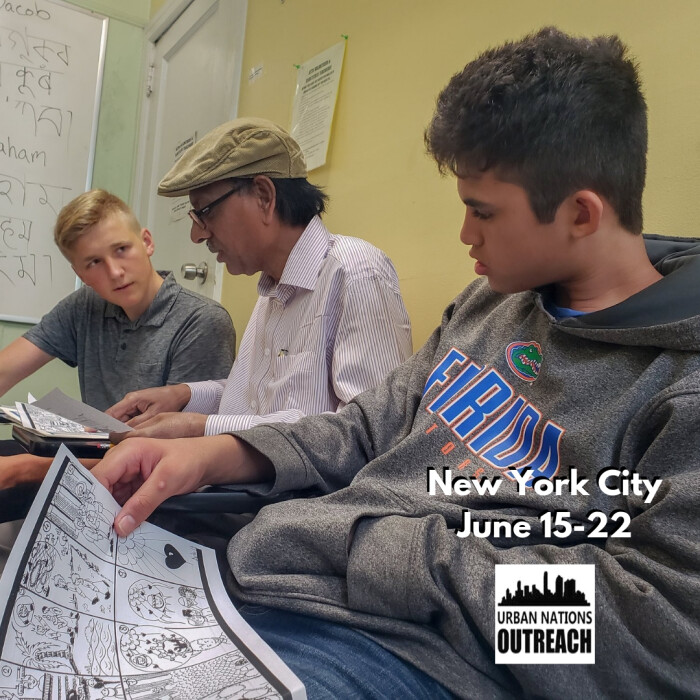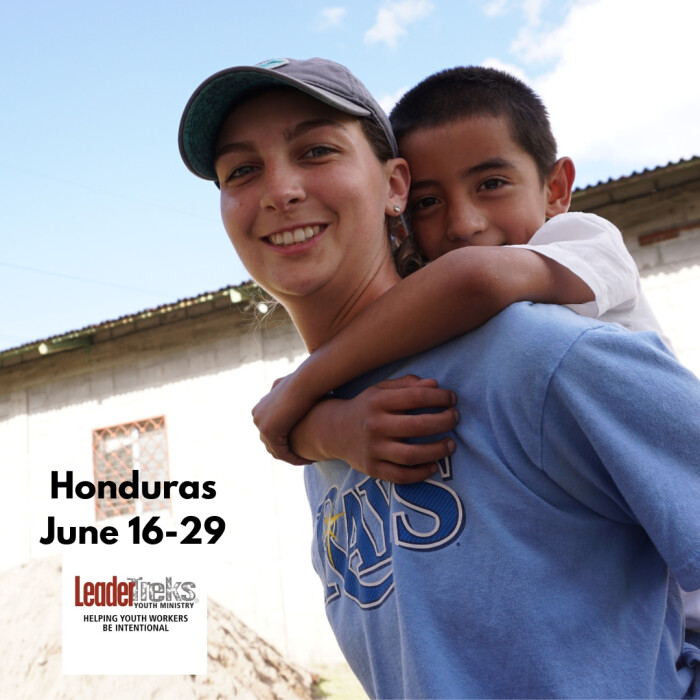 ---
Student Ministries Calendar