« Back to Staff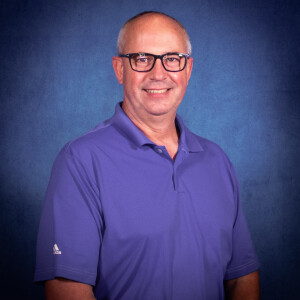 David Prince
Technical Director
David began serving at Bay Life in March of 2007. He and his wife Tanya have been married for 21 years and they have two children, Jacob and Carter. David faithfully serves as the Technical Director at Bay Life.
Tell us about yourself and your faith journey.
I grew up in the church and accepted Christ when I was a teenager. I've always had faith, ever since I can remember. It's cool to look back on my life and see how God wired me, and how He set me out on this journey to where I am now. Out of the disappointments in my life, God has used these times to refine me and send me off in a different direction. Finally, ending up serving Him in the local church, doing the kind of work that satisfies my soul, and watching Him work through the efforts of this church to see lost souls come to Christ.
What is your personal hope and prayer for Bay Life Church?
I pray that God continues to use Bay Life to impact the local community.
Coolest place you've ever been?
Las Vegas
Favorite book (besides the Bible)?
I'm not really a book reading kind of guy. If you see me reading a book you can bet that it's a cyborg that traveled in time to take my place in this world.
Favorite food?
Pasta
What do you do for fun or to relax?
I like to hangout with my family, watch a movie, or work around the house.