Our desire at Bay Life is to spread the Gospel of Christ and to live out our mission to be disciples who make disciples.
What is Discipleship?
Discipleship is an intentional relationship to help another surrender to Christ and make Him the center of their life, because life is found in Christ.
Who is a Disciple?
A Disciple can be some or all of the following... someone who is: 1) Willing to take responsibility for their own spiritual development, but needs some direction; 2) Seeking spiritual truth; 3) A new believer or growing believer; 4) Someone you may already have a relationship with.

How Does the Discipleship Relationship Work?
You agree to meet together regularly (whatever works for both your schedules) and keep it real; keep it natural! Paul said, "I gave you not only the Word of God but also my very life."
You are giving away your life and all that God is teaching you. It is a mentoring relationship and would be helpful to avoid the "teacher/learner" model. Make it a discussion instead of a lecture. You want to share your life openly and honestly with each other. Your discussion will be around your connection with God, how you stay connected, what you read and learn, how you interact and talk with God.
Timeline?
The speed of this process depends on the growth of the disciple.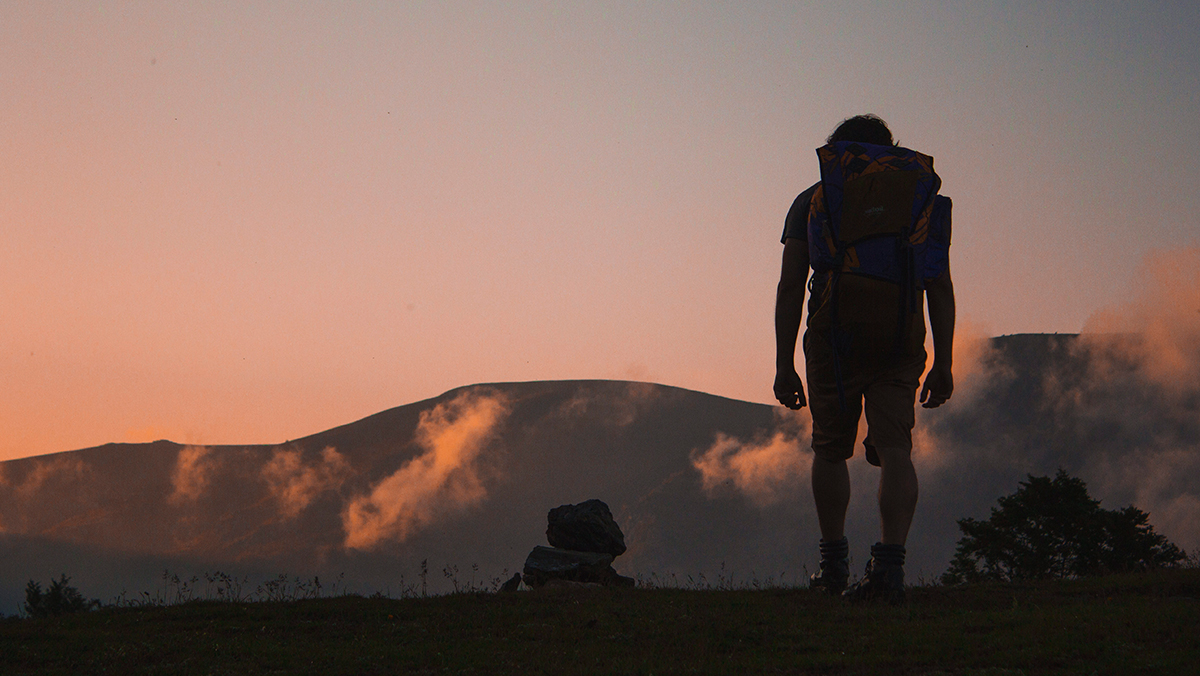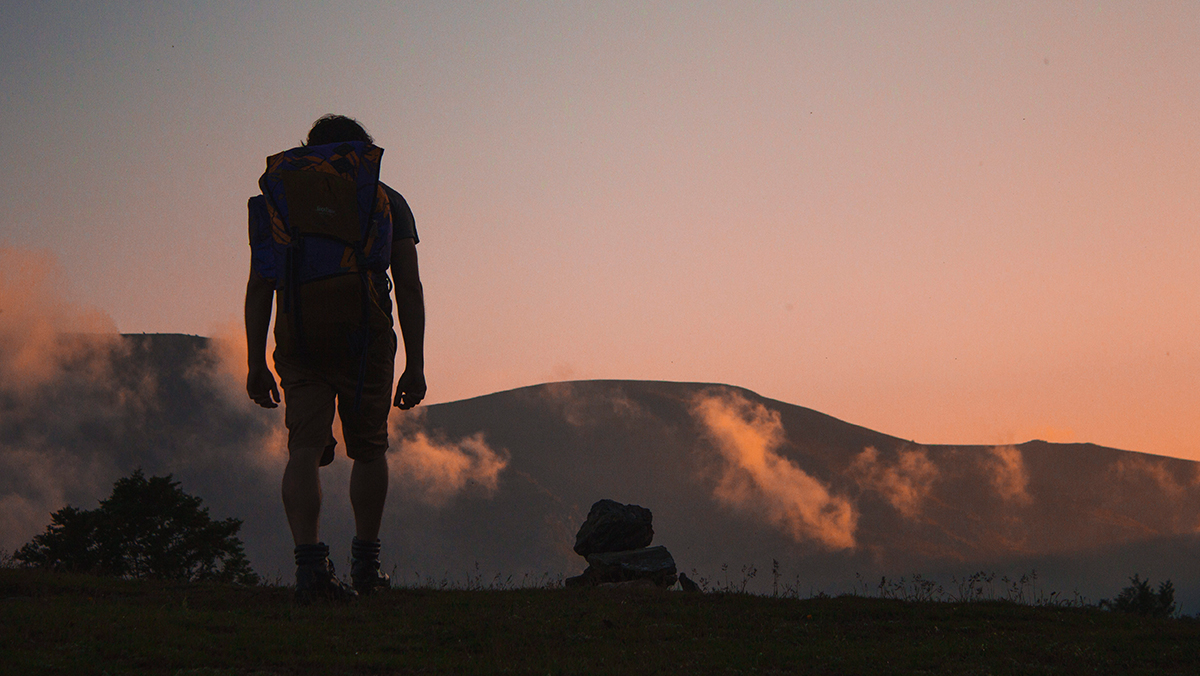 Discipler Basic Training
We provide disciplers with the necessary training and support to feel comfortable in this role. Best of all, we have tools and materials designed to help you along the way. Our Discipler Basic Training classes are designed to prepare you to help another through each of these important areas of spiritual growth.
Join us for our next Discipler Basic Training. You can register here for any of our upcoming training sessions. All training will be during second service (10:45 - 12:15).
2020 Classes:
March 8: Discipler Basic Training - Introduction
April 19: Discipler Basic Training - Seven Truths Every Christian Should Know
May 10: Discipler Basic Training - Engaging God's Word: Gospel of John
June 14: Discipler Basic Training - Four Essential Practices
July 12: Discipler Basic Training - What We Believe
2020 Discipler Basic Training - Fast Track
This fall we will offer a one-day class that covers all 5 courses. Discipler Basic Training - Fast Track will be held Saturday, September 26 from 9am - 2pm in the Lobby. Lunch and light refreshments will be provided. Childcare is also available with registration.
Next Level Discipler Training
Our goal at Bay Life is that through our surrender, God would use us to make disciples who make disciples. Discipling others doesn't have to be a nerve-racking experience and our Spiritual Journey team is committed to equipping you to navigate the discipleship relationship successfully.
At some of our advanced discipler training, we will spend time going through a book of the Bible and model the experience, including answering questions and teaching you how to use online tools, commentaries, and other resources as you lead others in their spiritual journey.
In other training sessions, we will go through materials that will enhance your ability to disciple, and challenge you to grow even deeper in your own faith.
All training sessions are on Tuesday evenings from 7pm - 8:30pm.
Registration is required and all you need is a Bible, a pen, and paper. (You might also bring your mobile tablet if you have one).
Next Level Discipler classes are now closed. Please check back for updates.