Our desire at Bay Life is to spread the Gospel of Christ by living on mission with Christ, being disciples who make disciples.
What is Discipleship?
Discipleship is the process of intentionally equipping believers with the Word of God through accountability relationships empowered by the Holy Spirit in order to replicate faithful followers of Christ.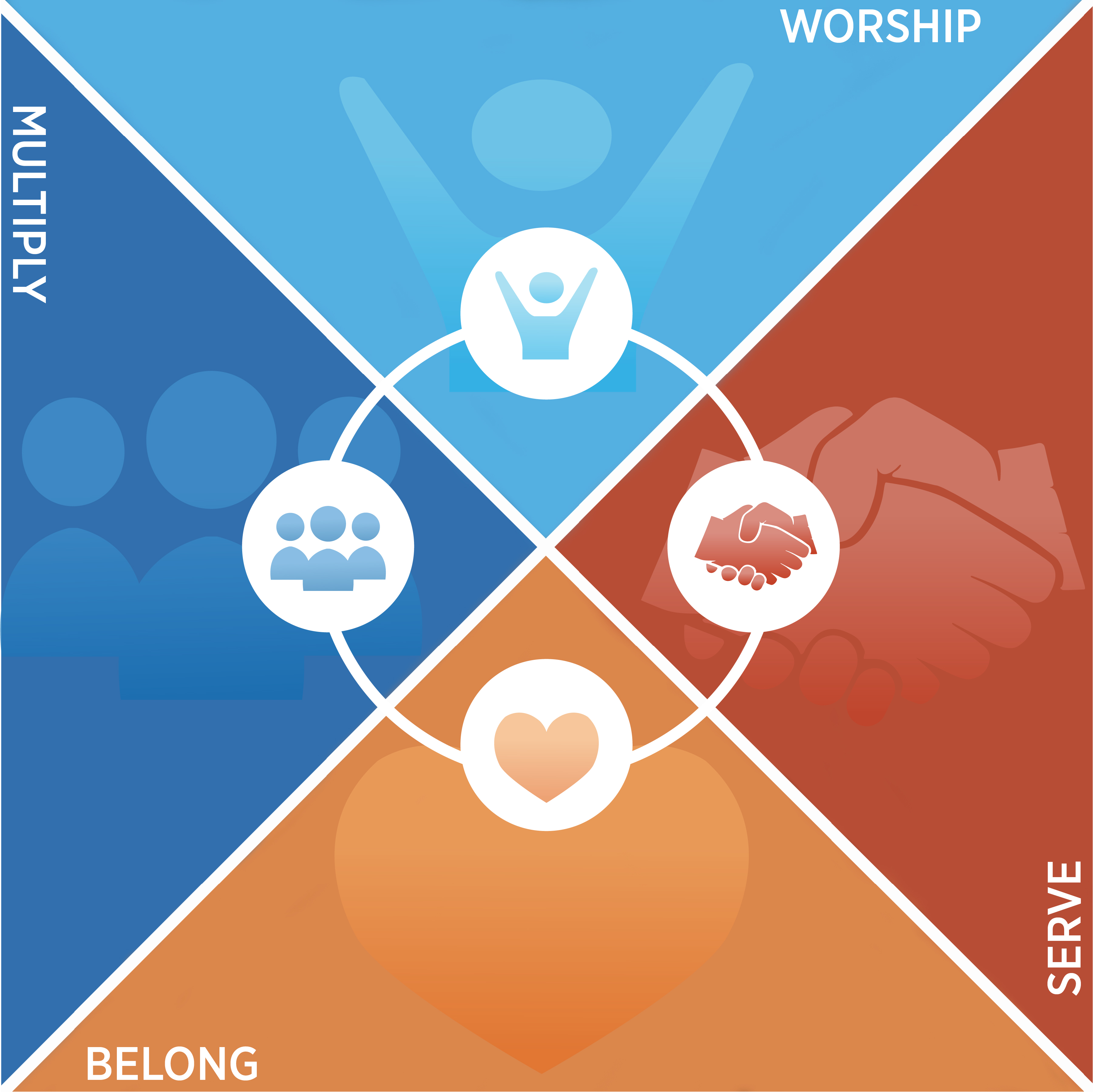 Why Disciple?
Discipleship is God's corporate plan for making unbelievers into family members of Christ who know and trust in His Gospel, mature in Him, and lead others into this same relationship until He returns. To that end, our mission at Bay Life Church is to bring glory to God by being disciples who make disciples. We fulfill this mission by being worshipers of God, in community with other believers, serving both the church and our community, and sharing the love of God with all those we encounter.

Want to learn more about discipleship at Bay Life?
Interested in getting involved in discipleship?