Welcome!
During the ages of 18-25, we transition from high school to college, and then to a career. In the midst of the changes, we often encounter challenges and questions that have never crossed our minds. For example, how does faith relate to the ideas we face on our campuses? Or, what does it mean to follow Christ in a job that does not seem to have much to do with him?

College + Career is a ministry for people who find themselves in this season of life. We seriously engage those challenges and questions because we know the gospel of Christ impacts our day-to-day school and work. We're convinced that Christian community provides the best way to navigate all of life's issues.
Join Us:
If you find yourself here, we invite you to join us around scripture and our community of believers. We believe that Christ welcomes our questions and provides answers through his word and his people. So, bring your questions, doubts, and burdens to a place where we can wrestle with them together. We pray that we will see you soon.
College + Career meets Thursday nights at The Chapel Campus in Seffner 7:30-9:00 pm.

Free coffee bar every week | Doors open at 6:45pm
The Chapel
11505 E. Broadway Ave
Seffner, FL 33584
For more information click below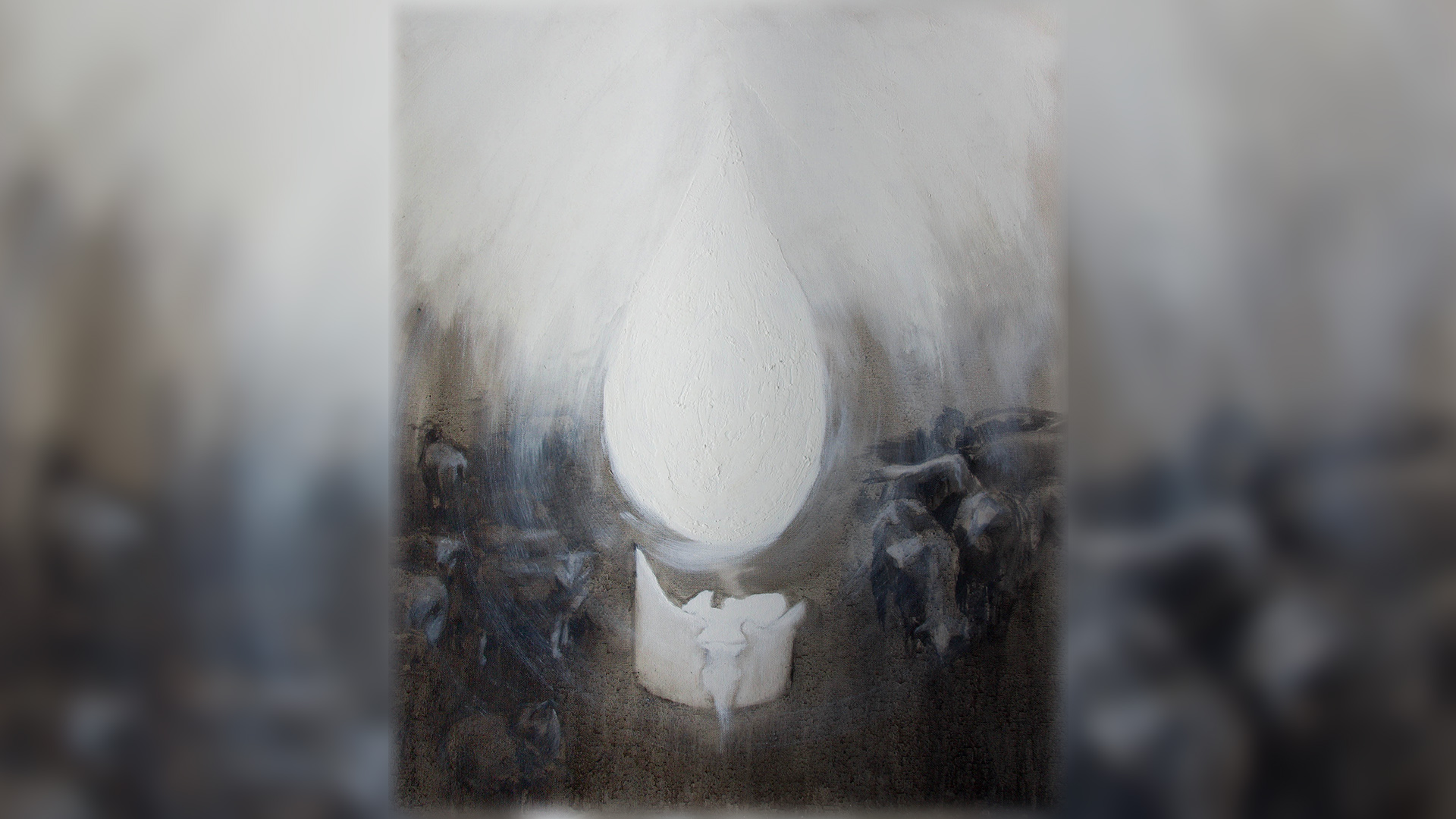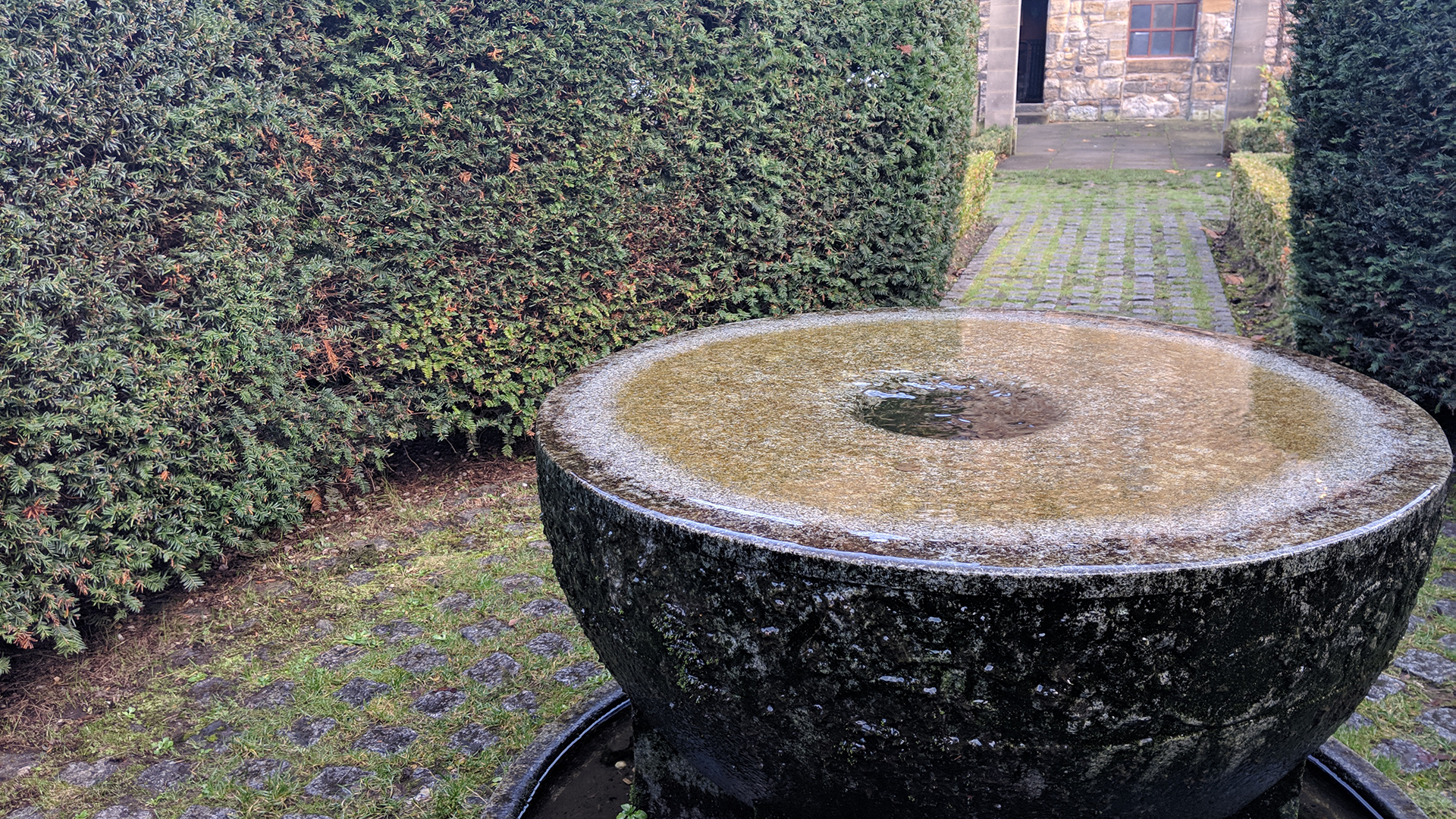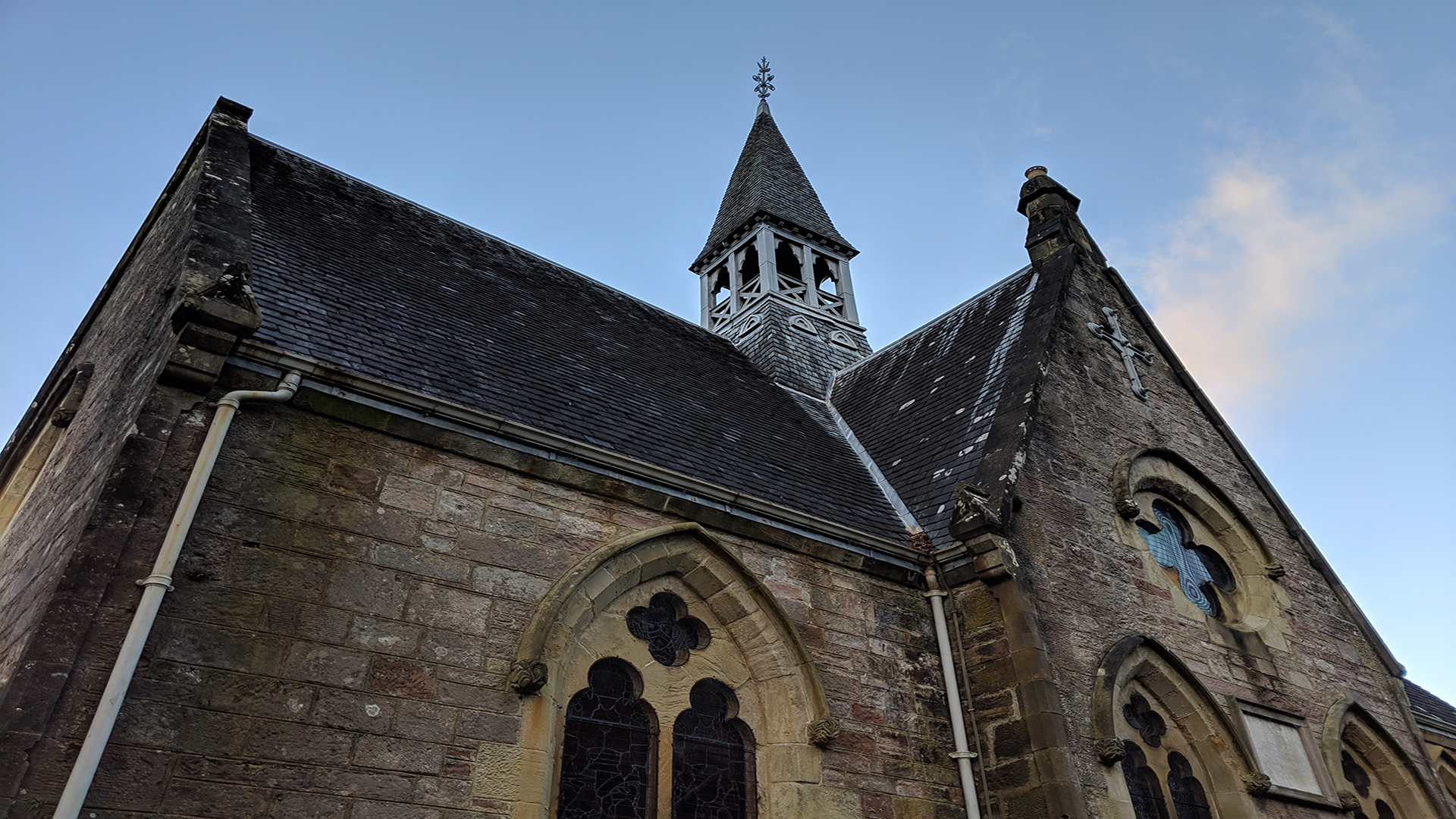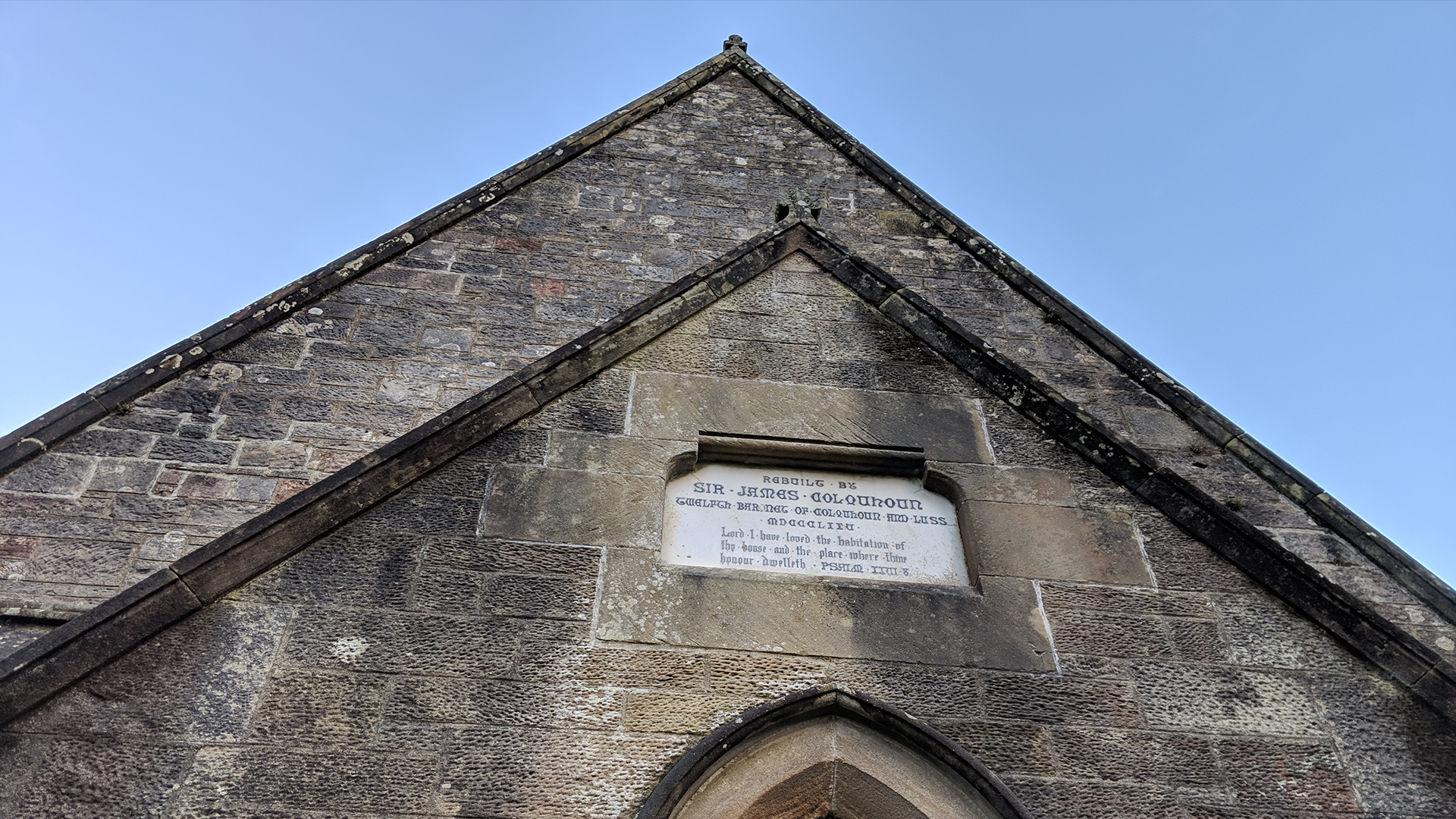 ---