Bay Life Church Missions
Our Missions Ministry's template is Acts 1:8 — "But you will receive power when the Holy Spirit has come upon you, and you will be my witnesses in Jerusalem and in all Judea and Samaria, and to the end of the earth."
We believe it is our duty to share the gospel in Brandon, the United States, and internationally. On this page you'll find links pertaining to current events, global and local missions and outreach partners, and how to connect with us!
Go Teams and Prayer Requests
Join us in prayer over our student Go Teams. Click below to read about the places they're going, what they're doing, and specific prayer requests.
Local and Global Partners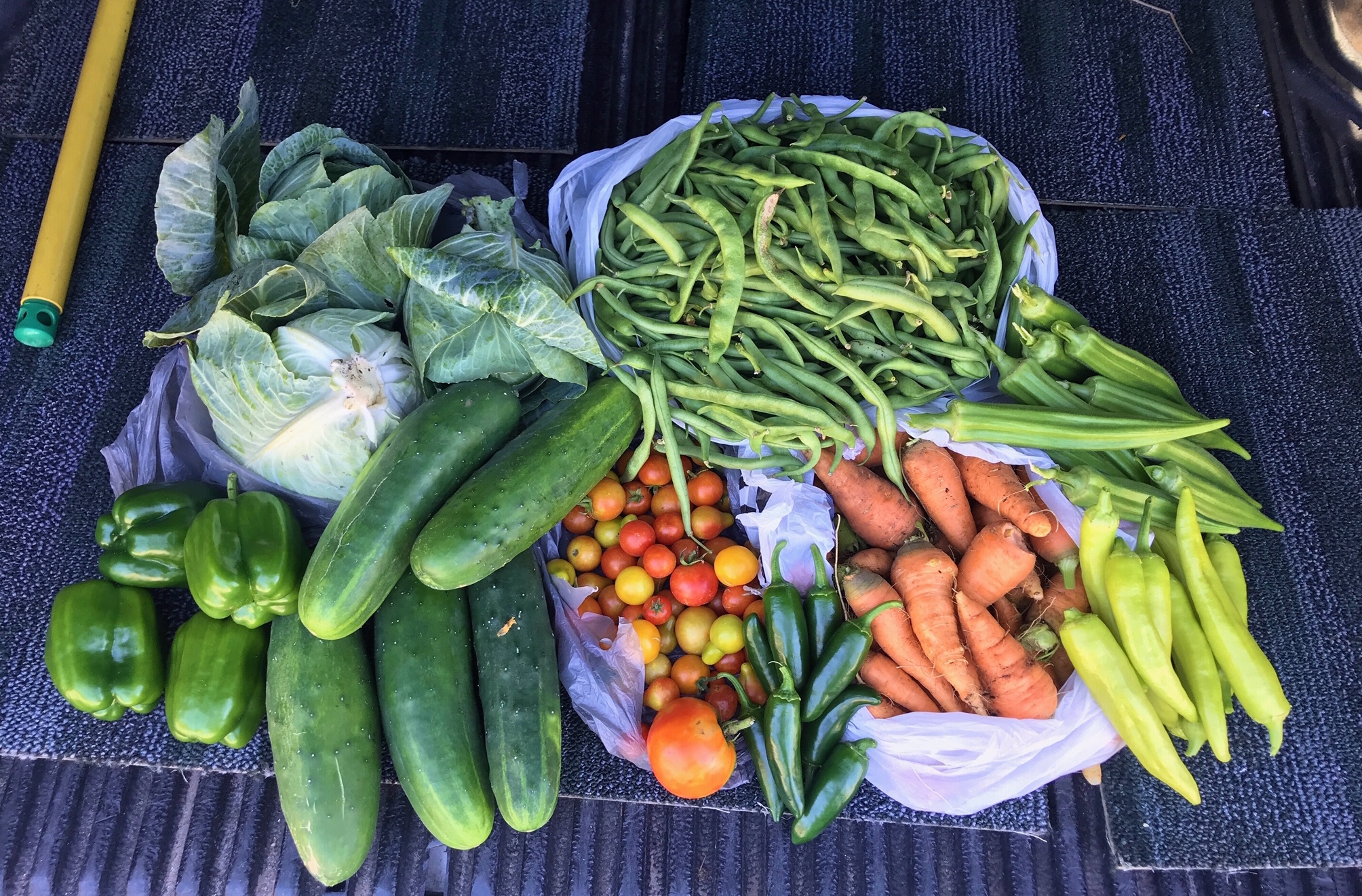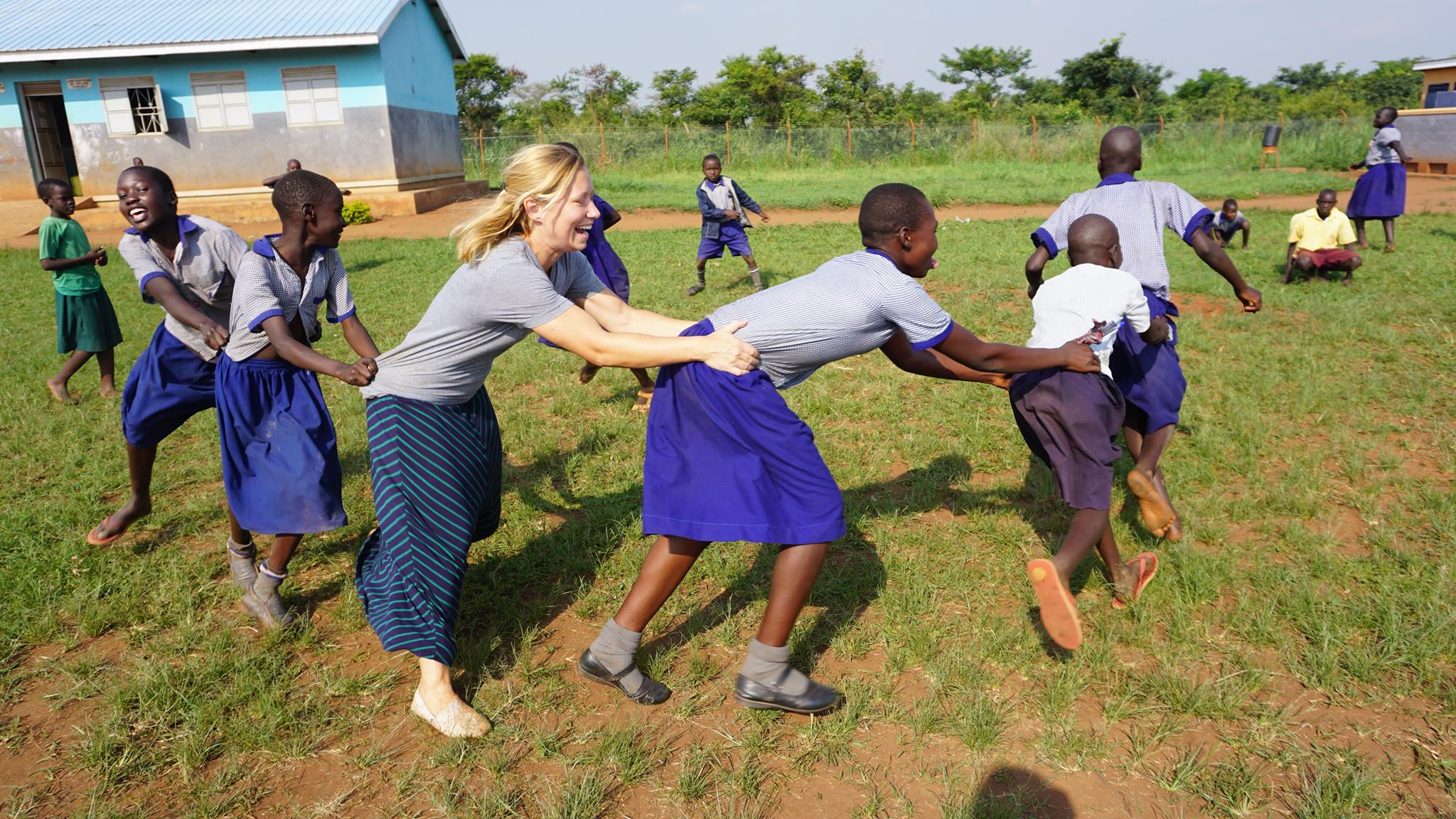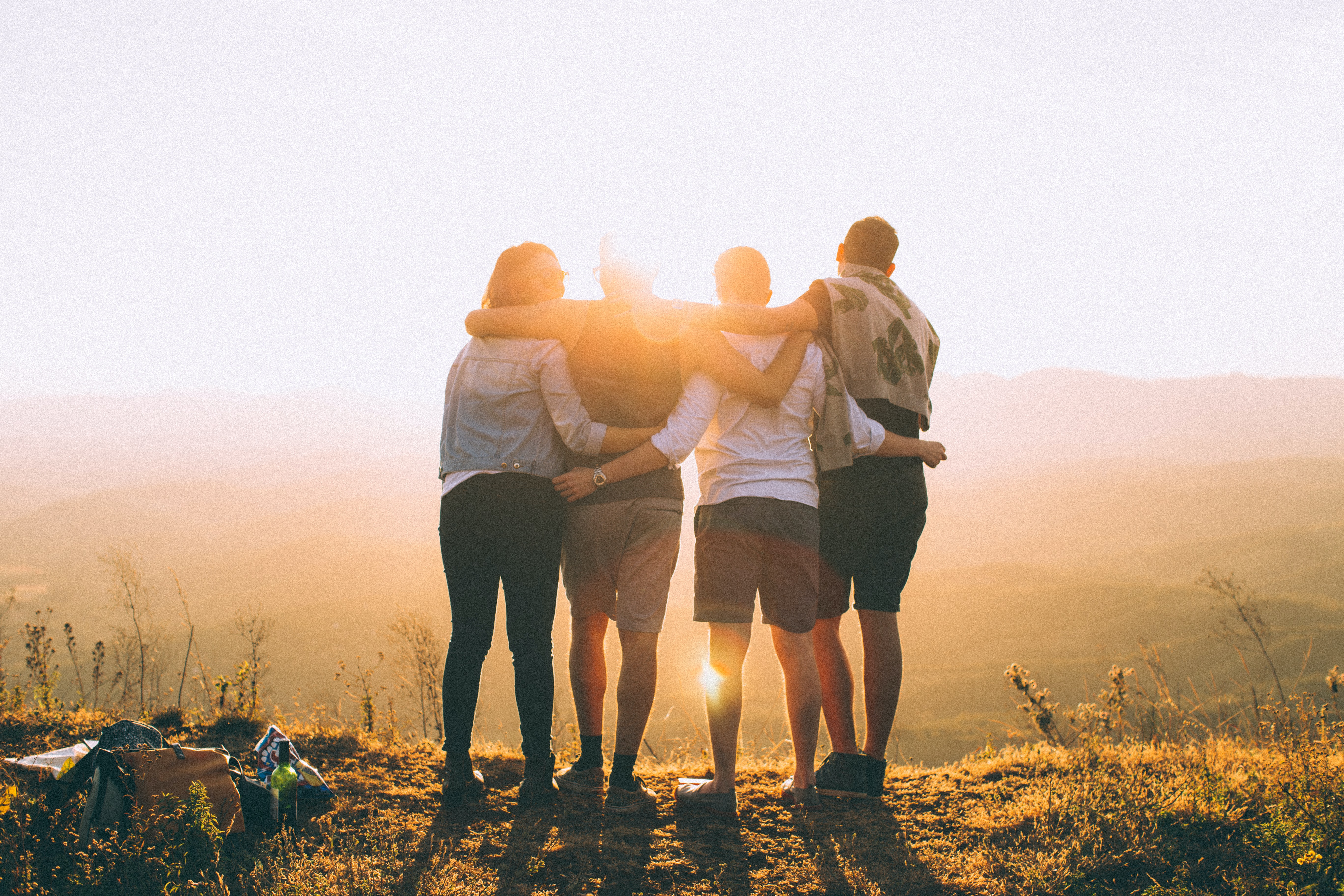 Connect With Us
You can find frequent updates and announcements pertaining to outreach and volunteer opportunities by following us on social media!
Reach us by email at