« Back to Staff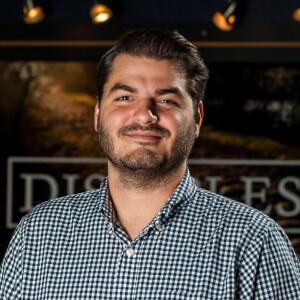 Travis Lowe
Teaching Pastor
Travis began attending Bay Life in January of 2001. After serving faithfully as the College + Career pastor at Bay Life, Travis accepted a new role as teaching pastor at Bay Life Church in October 2019. Travis is now responsible for Bay Life's Biblical Education materials and classes such as our Foundations Program.
Tell us about yourself and your faith journey.
I was raised in a Christian home who attended the Episcopal Church. Around my sixth grade year, we felt the Lord calling our family to look for a new church to join, and through His providence, we found Bay Life. It was here that I connected with the Student Ministry and truly began to grow in my love of the Lord and my knowledge of His word. As I entered college, I began to discern a call to ministry, but I wasn't sure in what capacity it would be. I majored in religion, thinking that I might be called to teach at a seminary level. I later decided that Pastoral Ministry was where the Lord wanted me.
What is your personal hope and prayer for Bay Life Church?
My prayer is to see Bay Life continue to grow into a church that produces mature, deeply rooted, and biblically faithful believers.