« Back to Staff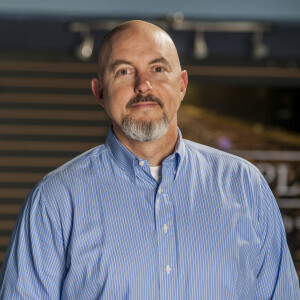 Rob Ledford has been a member of Bay Life since November 2007. He and his wife, Shannon, have been married for 17 years and have two children, Tucker and Darby. Rob serves in Children's Ministry, on the Welcome Team, and is a Life Group leader. Rob is the managing partner in a commercial architectural firm, and is a huge soccer fan.

Tell us about yourself and your faith journey.
Born into a Christian home. Became a Christian at seven. Followed Christ through school- lead me to a great wife.

What is your personal hope and prayer for Bay Life Church?
To be used by God to impact Brandon, Tampa Bay and the ends of the Earth.