« Back to Staff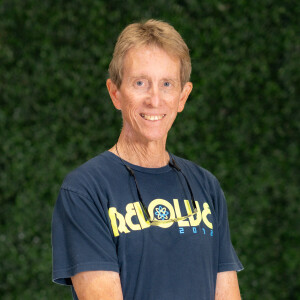 Rich and his wife, Marcia, were part of the core group that founded Bay Life. They have served faithfully in the church's family ministries, and also have served as Life Group leaders. Rich and Marcia are also the parents of three daughters, Sarah, Amy, and Megan. Rich, an elder for nine years, is a teacher at Livingstone Academy.

Tell us about yourself and your faith journey.
I grew up going to church, stopped for awhile, started back on my own after high school for a few years. Finally in the summer of 1983, I was invited to a small group Bible study where I learned what it meant to be a real follower of Christ. That summer, I put my faith in Christ and have been learning how to be a better disciple every day.