« Back to Staff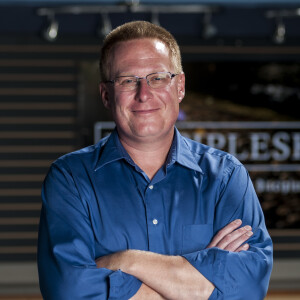 Shane Clark
Life Groups Pastor
Shane Clark has been a member of Bay Life Church since February 2007. He and his wife, Jennifer, have two children: Courtney and Zachary. Previously, Shane served as a Life Group leader, Spiritual Growth teacher and on the Welcome Team. He is currently our Life Groups Pastor.

Tell us about yourself and your faith journey?
I became a Christian during college in 1993. I've been an active member of the local church ever since. God has grown my faith for the past 23 years to love Him more and trust in Him daily.
What is your personal hope and prayer for Bay Life Church?
I pray that each member continues to grow in their walk with Christ. I pray that our church always has an outward focus to reach and save the lost.