« Back to Staff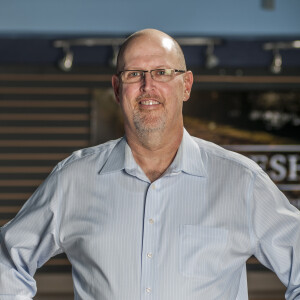 Clay and his wife Sharon have been members of Bay Life since January 2013. They have been married for 32 years, and have two children, Daniel and Carly. Clay is a Life Group leader at Bay Life and is a discipler in our Discipleship ministry. Clay retired from the Marine Corps in 2004, and now works as an IT project manager for Dell EMC. His hobbies include: experimenting with new technology, watching Gator football, and checking items off the honey-do list.

Tell us about yourself and your faith journey.
I am a retired Marine, raised in a Christian home- saved at 10 years old. God has guided my life through many ups and downs, but always using the experiences to produce a better version of me.

What is your personal hope and prayer for Bay Life Church?
To see us go deeper in relationships with each other - developing the kinds of bonds that enable us to support each other and grow together to reach and teach others.