Wednesday Morning Women's Ministry
Every Wednesday, from 02/03/2021 to 05/05/2021, 9:00 AM - 11:00 AM
Connect with other women. Grow in your faith. Learn how to be the woman God created you to be. Change the world!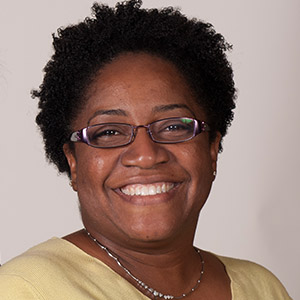 Looking for a place to belong while you study the Word of God? Women's Bible Study provides a place to get to know other women, allow them to know you, and to learn more about God through His Word. This spring, we will study Acts 1-12 this semester. As we study the book of Acts, we will consider how to live out Jesus' last command. The Apostles' example will guide us in living as a disciple of Christ.
Join us in person or online Wednesdays, 9-11 am, or 6:30-8:30 pm. There will be discussion time and a great message.
If you elect to join us on Zoom, you will receive the link to the meeting when you register.
If you have questions, please contact the Women's Ministry Coordinator, Carmelita Boyce at .