2021 Fall Fest featuring HALOween
Sunday, October 24, 2021, 4:30 PM - 7:30 PM
Fall Festival 2021!
You and your family are invited to our community-wide Fall Festival! Bring your whole crew for acres of free games, gigantic inflatable bounce houses, delicious snacks, and fun-filled activities for all ages... and loads of candy!
October 24 | 4:30–7:30pm | Bay Life Church
---
We Need You!
We need your help with candy donations and volunteering. Drop individually wrapped candy bags at the boxes set up around the church campus and sign up to volunteer to make this another successful outreach event in our community. To volunteer click the link below!
---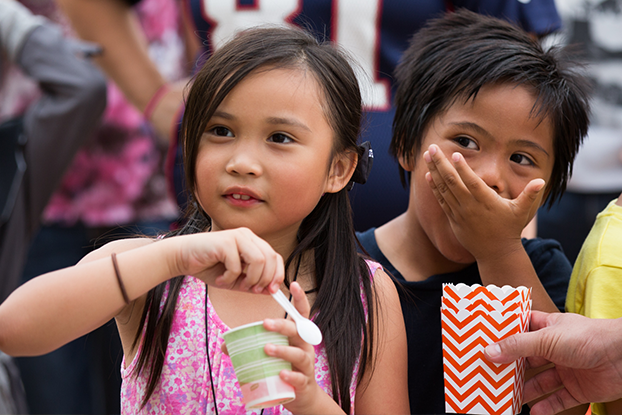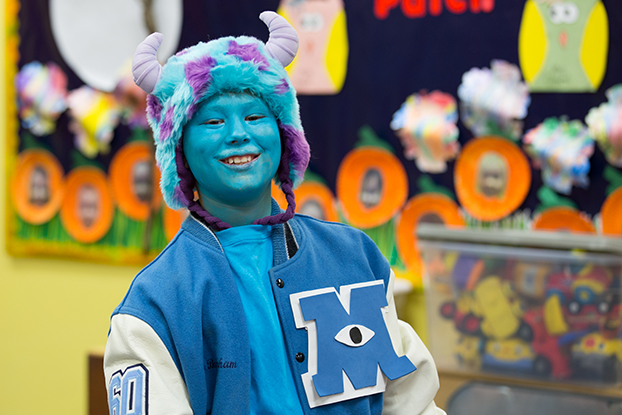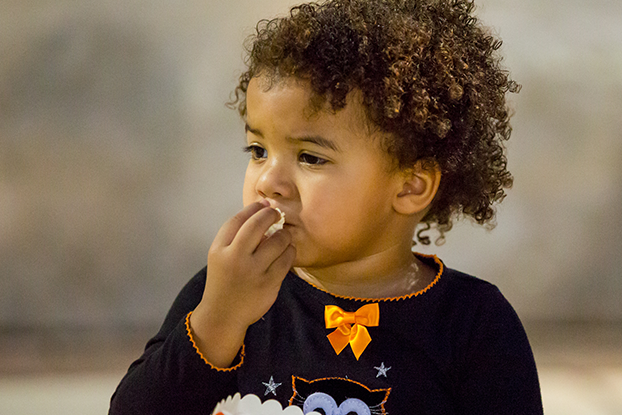 -- Fall Festival EZ Check-in --
If you have signed up for HALOween, then you are registered for Fall Festival too. If you're not sure if you want to go through HALOween, or what time you want to reserve... just fill out our Fall Festival EZ Registration Form and you're in!
Just show the reply email to checkin to get your Fall Festival Map and Candy Bags!
CHECK IN AVAILABLE ON OCTOBER 24
---

HALOween Reservations Open Now!
While you are at the Fall Festival join us for our 7th Annual HALOween. HALOween helps light up the shadows and, through hilarious stories, shows how God's promises can replace our fear. People of all ages share laughter and smiles at our creative tales. Bring your friends and neighbors as we light up the night at HALOween and the Fall Festival. Space is limited, so reserve your spot today!
Click Here To Reserve Your Spot
---
Participation in events at Bay Life Church, represents your acknowledgement of the Bay Life Photo/Video Event Policy, and permission for, Bay Life Church to use video, images, and digital recordings of you and/or your child(ren) on its website, social media, or in other official church digital, video, or printed publications without further consideration. More information is available at: www.baylife.org/photo.