WELCOME TO THE BAY LIFE FALL FEST!
Welcome to the fall fest! We're so glad you could join us. Check out the links below for access to ez check-in, the map, prizes, and more! Almost everything at the Bay Life Fall Fest is free to your friends and family. Event, entrance, family photo station, HALOween, games, inflatables, candy, popcorn, cotton candy are all free! There is also reasonably priced food items (coffee beverages, hamburgers, hotdogs, soda, chips, etc) available for purchase at the Airstream Cafe!
Click this first accordion link below to complete our EZ Checkin, then show your registration at one of our three checkin stations to get free candy bags and free HALOween tickets!!

Fall Fest Ez-Checkin & Candy Bags | Required For All Families
Please click this link to fill out our EZ Checkin Form. The link will take you to a new page. Then return here for instructions, maps, and more. Welcome to the Fall Fest!
Download The Map!
Photo Scavenger Hunt (Great Family Prizes)
How to enter
Find item below, take a picture during the Fall Festival with you and the item, post on instagram and tag @baylifechurch. You receive one (1) entry for each properly entered picture (see rules). Max 15 entries.
Rules
Take a selfie with your family and one of the items listed below. Post on your instagram and tag @baylifechurch.
Prizes
We will notify three families via DM early next week that they have won one of the following prizes:
4 x Tickets to the Tampa Zoo
4 x Tickets to the Florida Aquarium
4 x Tickets to LEGOLAND
Find these items, take a selfie with your family, and post it to Instagram tagging @baylifechurch.
Someone dressed as a Super Hero
The Haloween entry point
The Dinosaur at the end of Haloween
A Bay Life Security Team member
The Airstream
In line at photo station
Playing one of the games
A Bay Life Pastor
Twin costumes (two people with same costume)
Someone dressed as a Minion
At the cotton candy or popcorn station
Outside a Bounce house
Someone dressed as a Princess
Favorite costume on someone else
Someone dressed in a sports costume
HALOween Adventure | Tickets Available at Checkin
Join us for HALOween at the Bay Life Fall Fest. What is HALOween? We're so glad you asked... HALOween is a unique combination of theater, story-telling, & candy; this is one family-friendly spectacular you won't want to miss! Fun for all ages, you'll meet funny characters, experience thrilling stories, and grab tasty treats!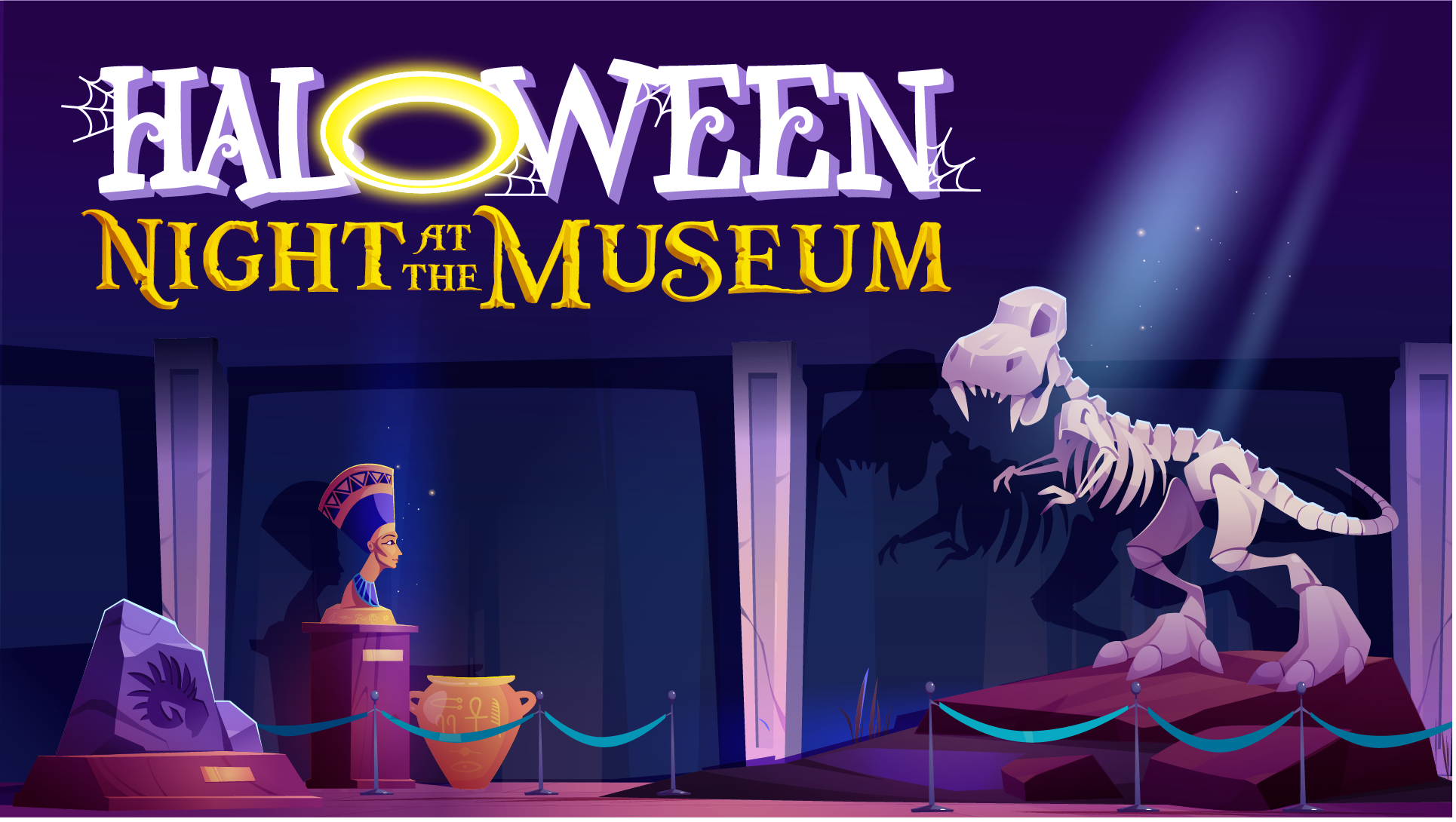 Download Family Photo Booth Photos | Available on October 31
Fall Fest @ Bay Life
We are so glad you joined us for the Fall Fest at Bay Life.
Our Communications Ministry will upload all family photos from our Family Photo Station for your free digital use on October 31, 2022. Please let us know if you have any questions or need anything by emailing us at
You Are Invited To Join Us At Bay Life Church!
We would love to have you and your family join us for our regular weekend services. You can find everything coming up at baylife.org/weekly. If you would like one of our pastors to reach out to you, please email us at