LIFE GROUPS
Every week, hundreds of Lifers meet in small "Life Groups" to learn more about God and pray, laugh, live, and eat. Life Groups are at the heart of Bay Life and are the best way to build friendships, find support in hard times, and plug into the Bay Life community. We also offer classes designed to help you dig deeper into an area of spiritual growth.
For help, please email
COVID 19
We encourage you to participate in online activities and stay connected as best you can.
As the situation with COVID-19 continues to unfold, we as a church want to do our part. Governor DeSantis recommended that group gatherings be suspended as a way to prevent any spread of this potentially harmful virus. In an effort to keep you safely connected, we have moved our groups and classes online.
Our Life Groups and classes have moved to an online platform using Zoom. Your leader will email details for your meeting with a link and login information. When you sign up for a group or class, you will receive a confirmation email. That's the email address we will use to send you online meeting information. For more information on using Zoom, check out the "Using Zoom" section.
Finally, as we move toward reopening, we will keep you posted here with upcoming changes. We hope that ultimately, most of our groups will return to meeting in person. Some groups however have been online groups by design and will remain online. We have seen some advantages to meeting online. So, we hope to expand our offering of online groups as we go forward. As you explore the various groups available, the Location section will either list a physical location or say they are meeting online. If a physical location is listed, that is where the group will return to meeting as we are able.
We encourage all groups to stay in touch with one another and ask if members of your group or their neighbors need help. Perhaps someone could use a few groceries and shouldn't be exposed to the general public or can't shop during the restricted store hours. If your group finds ways to be the hands and feet of Jesus in our community, we would love to hear about it. Email Shane Clark, Life Group Pastor,
Using Zoom
Zoom is free. It allows groups of people to connect over the internet using the microphone and camera on your device. You can connect using your computer, laptop, tablet, or phone. You will need internet access, a camera and a microphone (built into most phones, tablets, laptops and some newer computers).
From your computer or laptop, simply click on the Zoom link. Zoom will launch in your default Internet browser (Explorer, Chrome, Safari, etc.) Or, you can go to Zoom.us, select "Join Meeting" and continue from there. Follow the instructions on the screen. You will be prompted to enter a meeting ID and password. You will find that information in the meeting invitation message.
For a phone or tablet, you will need to download the "ZOOM Cloud Meetings" app and then you will be able to click on the link to launch Zoom. You will be prompted to enter a meeting ID and password. You will find that information in the meeting message.
Please log in 10 minutes early to make sure everything is working properly. This will also help minimize interruptions once the group has started. It's also a great way to have a little social time.
You can 'mute' yourself or the leader can mute individuals. Background noise causes Zoom to 'ping pong' around the various attendees because it can't determine which 'speaker' to focus on. This causes the person who is speaking to 'cut out' or have interrupted speech that is difficult to understand. If you are not actively speaking, please use "Mute".
We encourage you to participate in online activities and stay connected as best you can. If you need assistance connecting, please contact your leader or .
ZOOM Update alert
Zoom has added better encryption to make our meetings even safer. But that means that if you are using the Zoom app (using Zoom on a phone or tablet), you must install the upgrade by May 30. Older versions of Zoom will not be supported after that. To upgrade and see more information, go to zoom.us/download. Scroll down to Zoom Mobile Apps. This update is also available on Google Play and Apple's App Store.
Why Join?
At Bay Life, we believe your relationship with God is best grown through relationships with other believers. In Life Groups, you will experience a personal community that can help you grow closer to Christ, share in your joys, and support you through your trials.
Life Groups meet all over the greater Brandon area including some on-campus groups and some online groups. Childcare is available for many of our groups. Each listing will indicate the availability of childcare. See the Childcare section for more information.
Classes at Bay Life are designed to help you grow in specific areas. For example, Connect to Serve will help you explore how God has gifted you to serve with your unique talents and gifts. Membership is a great way to learn about what we believe as a church. Foundations classes are designed to build a strong foundation of biblical concepts to help deepen your understanding of Scripture. Each class listing will have a description that includes the focal area for that class. Classes often rotate throughout the year.
The groups and classes listed below are open to new folks joining right now. Check out the descriptions below and if one looks interesting, email the leader and they will contact you to answer any questions you might have and help you connect. If you don't see anything today, check back. We will continually update the web with more groups and classes as they become available.
Life Group Leadership
Life Group Leadership Interest Meeting
Sunday, May 31, 2020 or Sunday, June 7, 2020 @ 5 - 6:30pm | Bay Life Church, 1017 Kingsway Rd., Brandon, FL US 33510
As Bay Life grows there is a need for new Life Groups. New Life Groups need new leaders! Are you that leader? You may be sensing God calling you into a leadership role or have led before and are ready to jump back in. Whichever the case, come join us for an informational meeting. No commitment, just information. We will share important information about expectations and what makes a great Life Group. Come and explore the possibility of Life Group leadership!
Date: May 31 or June 7
Time: 5pm
Location: Zoom - meeting link will be sent to the email address in your registration.
If you have any questions, contact our Life Groups Pastor, Shane Clark, at .
Already a leader, click here to go to the leader page.
We invite you to browse through our open Life Groups and classes below. Each listing will have its own schedule. You are invited to sign up for any group or class you see listed here. Some will have a registration link so that you can provide the leader with a little more information about yourself. Most leaders can be contacted by email with the link provided in each group. As soon as a leader knows you are interested, they will reply via email with more detailed information. They welcome your questions. So, feel free to email them.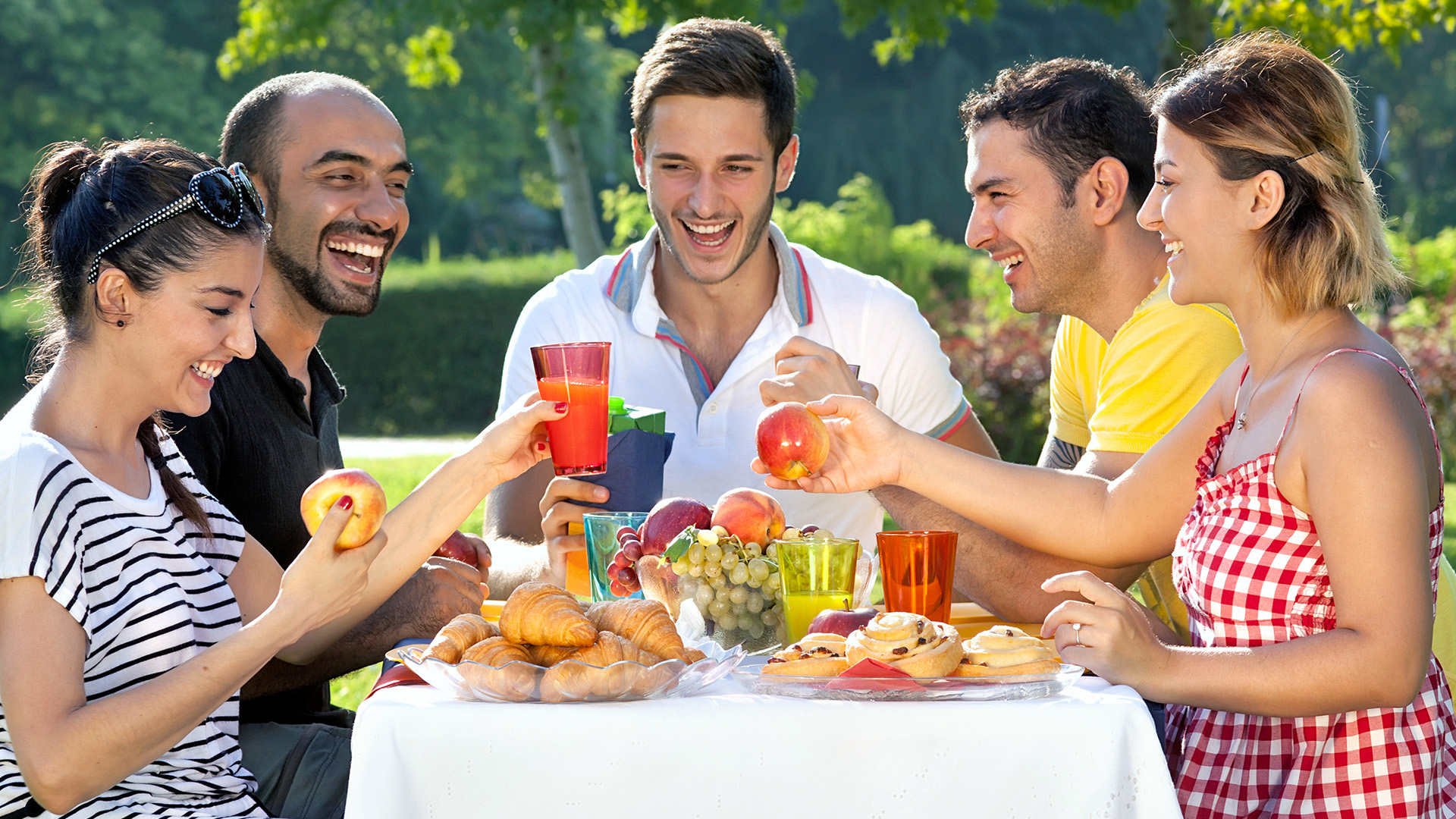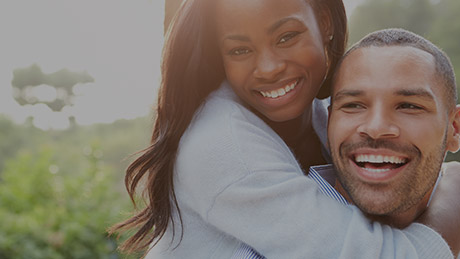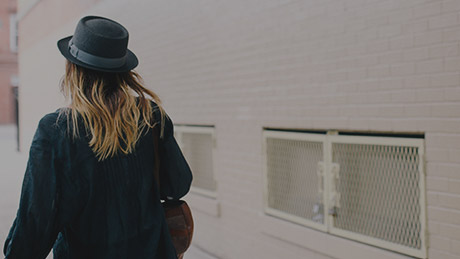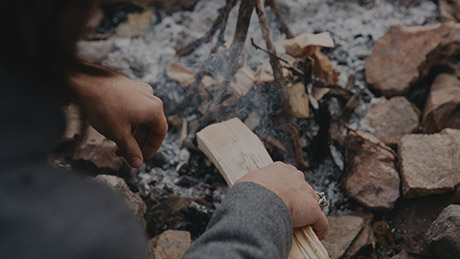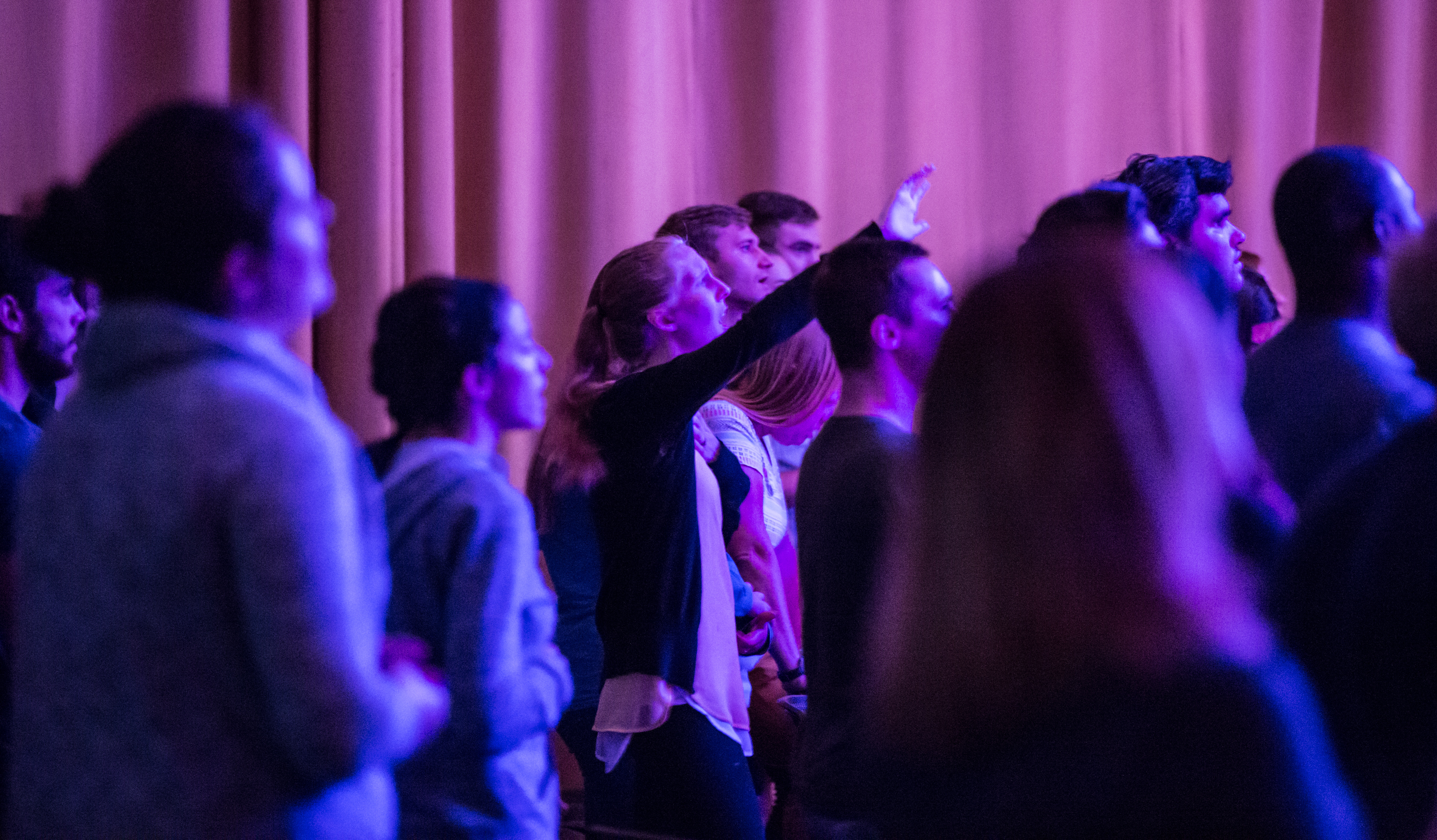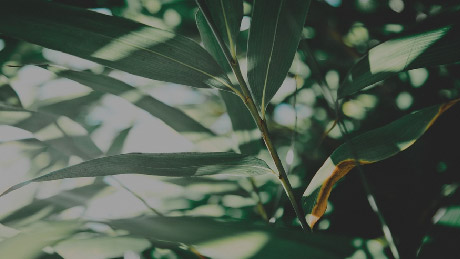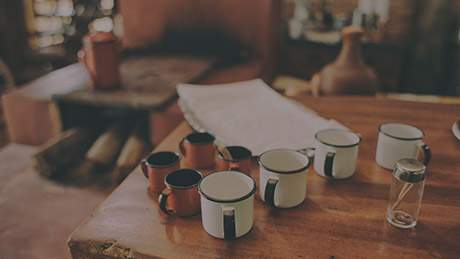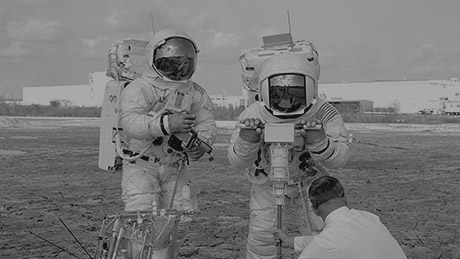 Don't see what you're looking for? Search All Groups