REAL ONES | 2023 Middle School Camp
July 27 - 30, 2023
Are you ready for the best weekend of your summer!? Middle School Camp is the best way to hang out with your friends, have a ton of fun, discover your greater purpose, and grow in your relationship with God! There will be tons of activities such as swimming, camp games, archery, and much more!
This Year's Theme
This year, we are encouraging students to get real! As Christians, we recognize Jesus as the original Real One who was honest, faithful, and loving. He is the one you can count on when life gets tough. As His followers, we are getting real about our pursuit of Christ, being real about our struggles and hardships, and learning what it looks like to be a real one who follows The Real One… Jesus.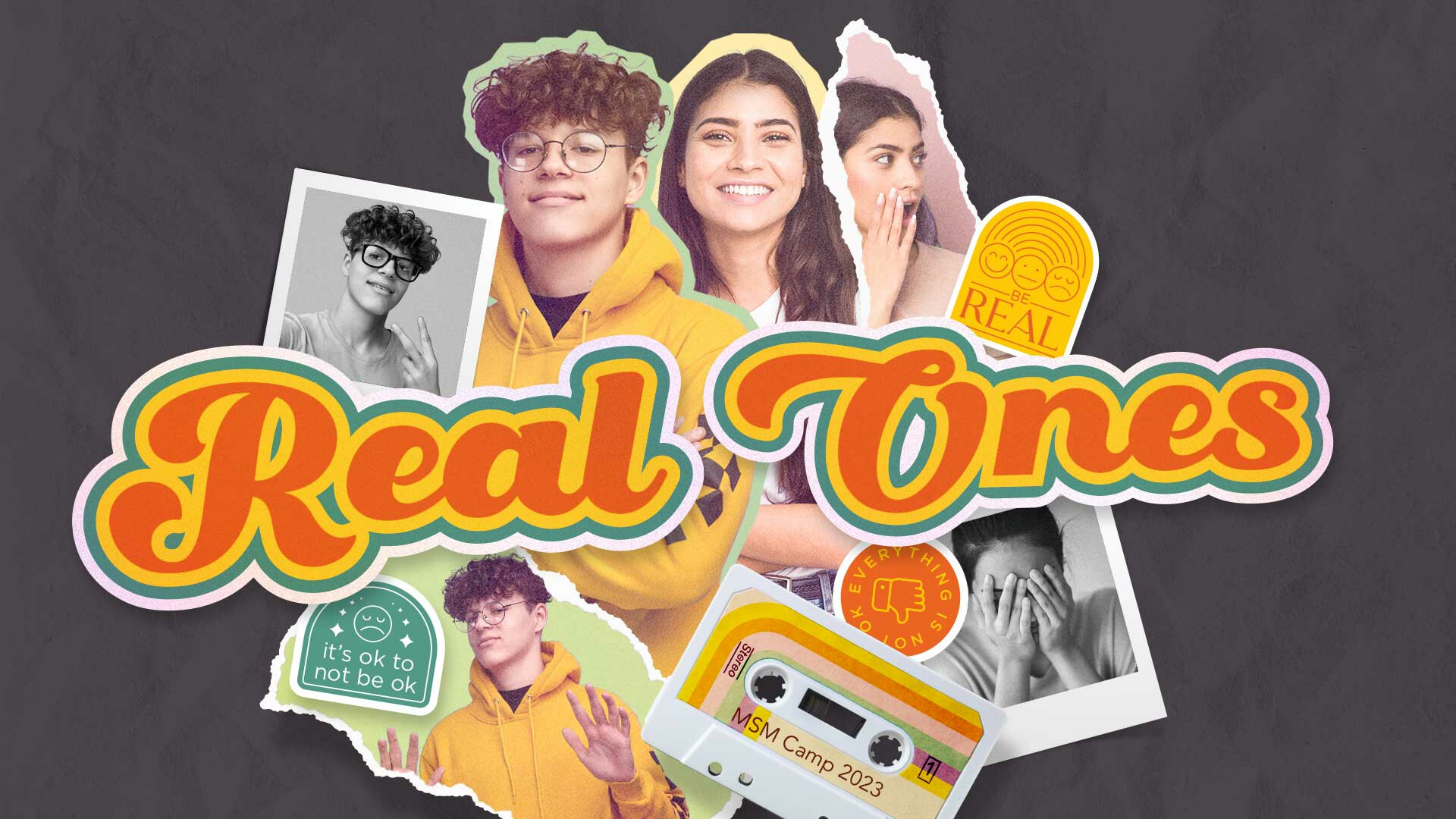 Pricing & Information
Regular Pricing $249 (7/12 is the cut-off date for sign-ups)
$50 dollar deposit required / Final payment due July 12
Register 3+ siblings for either camp and save $50 per student
Middle School Camp is for 6th-8th grade students during the 2023-2024 School year.
Don't wait to get signed up! Click the button below and reserve your student's spot today!