Ways we can help those around us.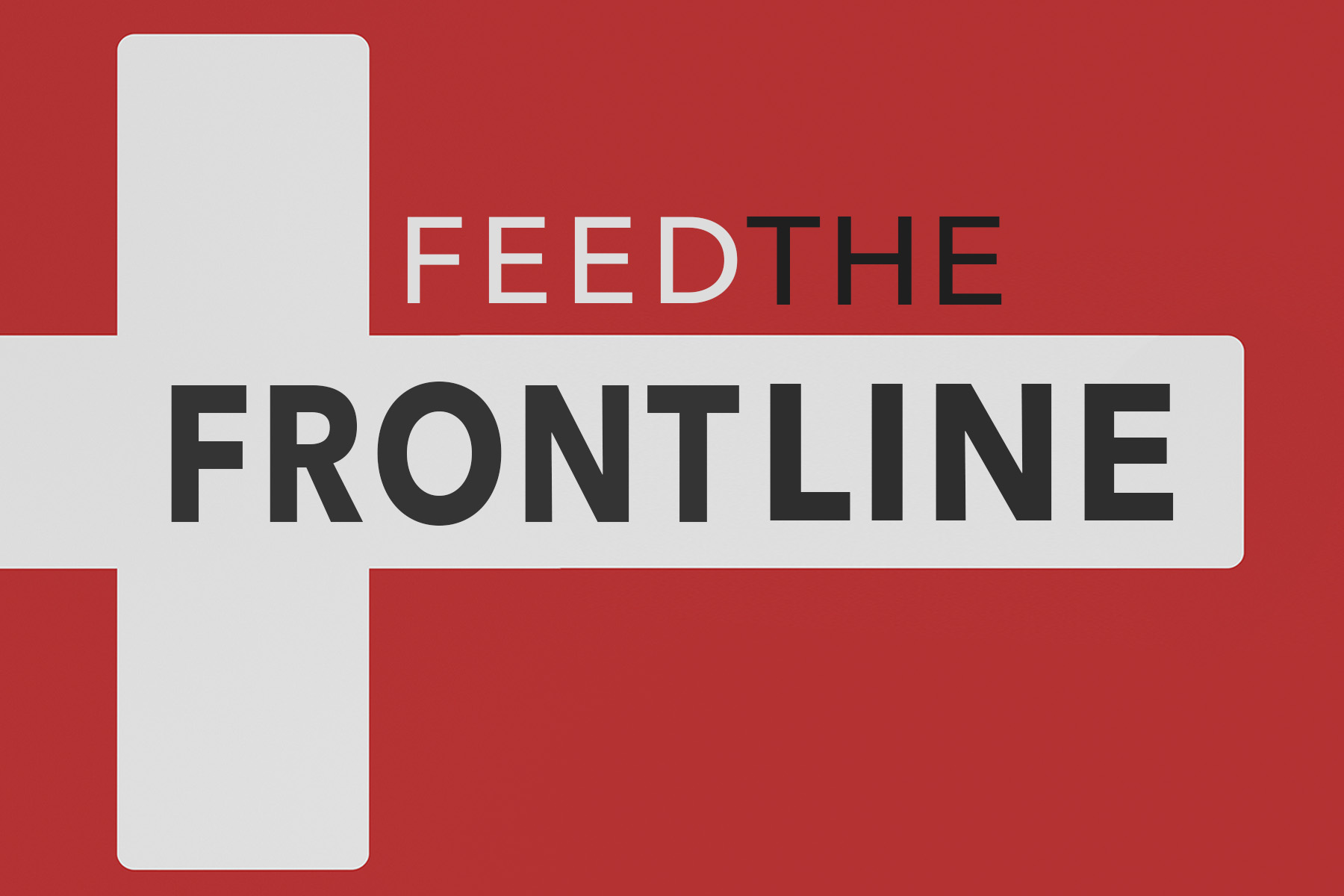 Downloadable Thank You Cards
Stethoscope MMA Color Sheet Med Bag Red Cross Heartbeat
Bay Life is partnering with other churches in the area to reach out and encourage Covid/Coronavirus units in our area hospitals by providing encouragement and a meal for the workers of those units. You and your family can help by downloading a blank greeting card (links below) and using it to write an encouraging note. You can either mail it back to the church or drop it off outside the worship center under the overhang and we'll make sure it gets to the doctors, nurses, and vital carers working tirelessly to help eradicate this virus. It's a great way to encourage those on the front lines and letting them know you are praying for them.
Support our local emergency food shelters
Looking for a way to help your neighbors in the area who may be struggling with buying food? Consider picking up some extra next time you shop and then drop a donation off to one of our partners.
ECHO (Emergency Care Help Organization) of Brandon
Gives out and takes food in on Wednesday and Friday, at 9am to 1pm.
Needs: Peanut Butter, Jelly, Canned meats, Canned vegetables, Canned beans, Canned soups, Oatmeal, Cereals
Hope for Her
On Tuesdays from 9am to noon; collection table outside the old WRC (Bay Life Portables on south side of campus).
Needs: Can goods and non perishable food.
Ways we can help you.
Bay Life is offering assistance to those classified as the "high-risk" community who have chosen to self-quarantine in recent days. Areas of assistance may include grocery shopping, picking up prescriptions, or other items that need to be picked up and delivered to their home. If you need this assistance or know of someone who does, please email us anytime at or call 813-661-3696 ext. 320.
Feeling lost? (Counseling center)
As we walk through this challenging season of social distancing, you or someone you know may find that you're struggling with different mental or emotional health issues that you've never experienced. We want you to know that our counseling center is still open and taking appointments during this time through phone or video sessions. During your session you'll be able to speak with one of our licensed counselors who can help you come up with strategies that can guide you through this time. We're also doing normal appointments for individual, marriage, children, or even pre-marital counseling. If you have any questions or would like to make an appointment call our counseling center office at 813.319.0183 or visit our website at baylife.org/counseling.
Food
ECHO and Hope For Her are our community partners. Both of these amazing organizations can help with emergency supplies. To find out more go to their websites: ECHO of Brandon and Hope For Her.
Looking to connect?
We have new sermon based groups starting up. It would be a great way to connect with other lifers during this time. If interested…send an email to and they will connect you with a group.